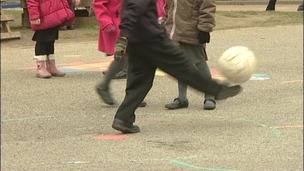 Charities call for improved drug education in schools as hundreds of children are referred to specialist drug and alcohol services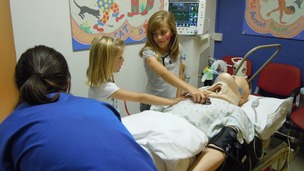 The public will get the chance to go behind the scenes of hit TV programme Trauma: Level One at Southampton's teaching hospital on Saturday.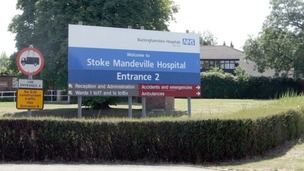 Buckinghamshire Healthcare NHS Trust's response to Sir Bruce Keogh's review into the quality of its care and treatment.
Live updates
Lord Howard: "Terminally ill patients should die with dignity"
A former Conservative party leader from Kent says terminally ill patients should be able to die with dignity at home or in hospices rather than in hospitals. Lord Howard of Lympne says they're increasingly becoming the default option for elderley people, rather than being seen as a last resort.
High cholesterol is often associated with older, overweight people. But experts are warning thousands under 40 could be suffering from it but have never been diagnosed. Now a campaign has begun to get more people tested. David Wood talks to ITV presenter Anna Williamson, nutrition scientist Dr Rob Winwood and GP and broadcaster, Dr Hilary Jones.
Advertisement
Oxford University reveals new study on Alzheimer's disease
New research by Oxford University shows that taking B vitamins won't prevent Alzheimer's disease.
Results of a trial show they don't slow the rate of mental decline but will also hold no adverse effects.
Sangeeta spoke to Professor Dr Robert Clarke from Oxford University
Kent hospital will remain in special measures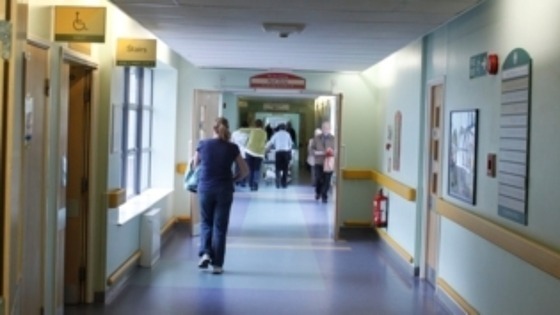 A hospital in Kent will remain in special measures, Health Secretary Jeemy Hunt has announced.
Mr Hunt told the House of Commons that most of the hospital trusts that were put into special measures a year ago have shown significant improvements.
However, Medway Hospital will remain in special measures because it has failed to substantially improve
From October more care services across England will now face a "tough" new inspection regime he said.
The services that are rated inadequate face being put into "special measures" and if they fail to make improvements following this they could be shut down, he will add.
Putting hospital trusts in special measures was a move introduced as part of the Government's response to the Stafford Hospital scandal.
Oxford University reveals new study on Alzheimer's disease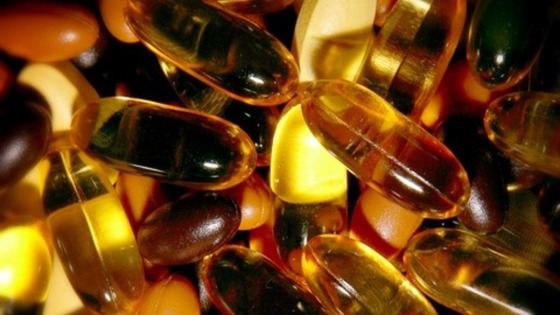 Taking B vitamins won't prevent Alzheimer's disease according to researchers at Oxford University. One trial undertaken four years ago showed - for some - it had an effect on the rate of brain shrinkage.
But new clinical trials involving 20,000 people show it doesn't slow mental decline nor is it likely to prevent the disease.Dr Robert Clarke from Oxford University who led the work said: "It would have been nice to have found something different
"Our study draws a line under the debate: B vitamins don't reduce cognitive decline as we age. Taking folic acid and vitamin B-12 is sadly not going to prevent Alzheimer's disease."
He added " It's better to have a balanced diet - eat more fruit and vegetables, avoid too much red meat and too many calories."
The study was funded by the British Heart Foundation, the UK Medical Research Council, Cancer Research UK, the UK Food Standards Agency and the Department of Health. The findings are published in the American Journal of Clinical Nutrition.
Apology for family of toddler who died on Christmas Day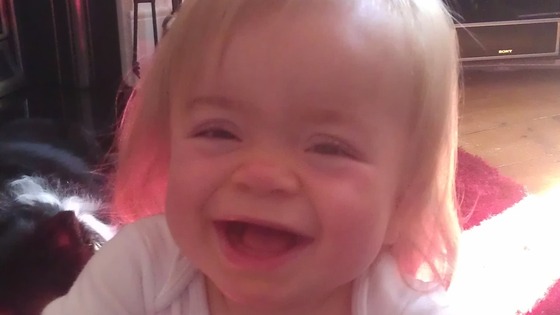 Lee and leanne Shepherd have accepted an apology and a £30,000 settlement after Portsmouth Hospitals NHS Trust said their daughter Anabelle's death could have been avoided with appropriate care.
The couple's acceptance of the settlement was on condition that it came with a written apology and admission that 22 month-old Anabelle would not have died when she did, if she had been given appropriate care at Queen Alexandra Hospital (QAH), Portsmouth.
Anabelle, who had a rare genetic condition, was admitted to QAH in Cosham with lethargy, four months after a bone marrow transplant.
She received treatment but her condition worsened. Anabelle was transferred to intensive care at Southampton General Hospital two days later, where she later died.
Mr and Mrs Shepherd, believe Anabelle was 'let down at the final hurdle' due to failings by QAH staff.
They said an incorrect diagnosis of gastroenteritis, delayed blood tests and treatment with oral instead of intravenous antibiotics at the hospital meant their daughter's condition deteriorated.
The QAH has said it has changed procedures for dealing with similar patients since Annabelle's death and given reassurances that changes have been made to hospital procedures to minimise the risk of similar failures affecting other families.
Advertisement
A man from Gosport is part of a team of inspirational sailors setting off on a global sailing trip - crewed with people who live with Multiple Sclerosis (MS).
The yacht, called Oceans of Hope, will be the first to circumnavigate the world crewed by MS sufferers and - by doing so - hope to change the perceptions of what people with MS can achieve.
Andrew Pate joined the crew when the yacht docked in Portsmouth.
Aylesbury cancer survivor releases album
An Aylesbury man who survived his battle with cancer which caused him to lose his voice has released a single to raise awareness of the disease.
Ray Coates from Aylesbury Vale battled with throat cancer since 2008 and some of his treatments saw him lose his voice for 6 months.
The singer decided release a single in order to raise funds and awareness of the disease and recorded a moving video to accompany the track.
Funds received from the sales of the single will go towards research into cures and treatment for cancer.
The song is dedicated to all those who have been affected by the disease; the families of the sufferers, survivors, medical professionals and those who have sadly lost their battle to cancer.
Skin cancer doubled in the south in the last 20 years
The number of people across the south diagnosed with skin cancer has doubled in the last 20 years.
Loti Jackson from Lindfield in Sussex had surgery to remove a cancerous mole from her face when she was 27-years-old.
She's among 2,000 people in our region diagnosed with the disease every year.
Sussex teen given prestigious award for charity work
A 15-year-old girl from Horsham has been awarded the prestigious Princess Diana Award for her fundraising efforts.
Bethany Hammerton-Cooke lost her sister Natasha several years ago to ovarian cancer and since then has dedicated all of her free time to fundraising, raising over £17,000.
Bethany said: "Ovarian Cancer Action is a fantastic charity which deserves support to find a cure and carry out the research it does. They supported everyone in my family throughout the time my sister suffered with ovarian cancer and they still do now. "
Bethany and her family have been fundraising forOvarian Cancer Action since 2006. Throughout this time Bethany has been an inspiration getting involved not only in the annual 'Dash 4 Tash' race, but encouraging her friends and her school to fundraise as well.

Bethany's drive and determination are admirable and we are so grateful to her and her family for their unswerving support. Their donations have been absolutely vital in helping to raise awareness of the symptoms of ovarian cancer amongst women and healthcare professionals."
– Charlotte Sewell, from the Ovarian Cancer Action team

In the UK, ovarian cancer claims over 4,000 deaths each year. Ovarian Cancer Action is based on improving the quality of life and treatment for women diagnosed with ovarian cancer.

They rely on aid donated by supporters like Bethany and would be unable to continue without them.
Load more updates