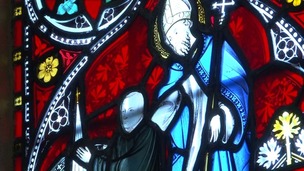 An iconic church in Ramsgate is in line for a hundreds of thousands of pounds of lottery cash.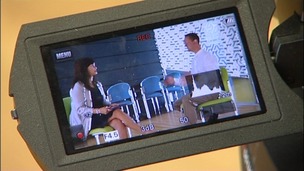 Universities in the South are pioneering a brand new way to learn. Why go to lectures if your lectures can come to you?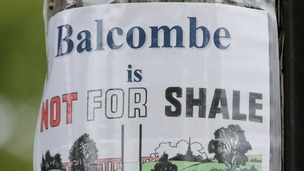 George Osborne has unveiled tax breaks for controversial fracking in a bid to create the "most generous" regime for shale gas in the world.
Live updates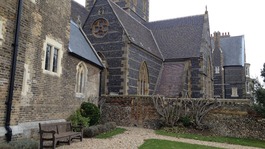 St Augustine's Abbey in Ramsgate is the birthplace of English Christianity and where I discovered the joy of learning history and heritage.
Read the full story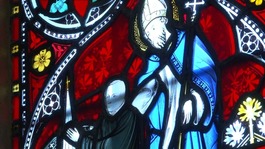 An iconic church in Ramsgate is in line for a hundreds of thousands of pounds of lottery cash.
Read the full story
Advertisement
Tax return deadline approaches
If you haven't yet sent in your 2012/13 tax return, remember to do it online to avoid a penalty.
Nearly two million people in the South East have to file a Self Assessment return every year.
You must do it online by 31 Jan 2014 and you must be registered for HMRC Online Services.
If you send HM Revenue and Customs (HMRC) a paper tax return from November onwards, you'll receive a £100 late filing penalty – even if you have no tax to pay, or you pay your tax bill on time. This is because the 31 October deadline for 2012/13 paper tax returns has now passed.
This involves HMRC sending you an Activation Code in the post, so allow time for this to arrive. To register for HMRC Online Services go to www.hmrc.gov.uk/online and follow the on-screen instructions.
Police are appealing for witnesses after thieves targeted an ATM at a Sevenoaks bank in the early hours of this morning.
The incident took place at Barclays Bank, The Square, Sevenoaks, just after 2.30am on Friday 1st November.
A considerable amount of force was used to try and gain access to the money inside the machine and the thieves left the scene with a small quantity of cash.
Investigations into the burglary are on-going and anyone with information about the incident, particularly in the moments leading up to 2.30am, are urged to get in touch with police.
New learning centre
A charity which saves the lives of deprived, abandoned and abused children is now helping to prepare them for the world of work. The Caldecott Foundation, based in Smeeth near Ashford has opened a skills training centre to help youngster gain independence and find employment.
Nashreen Issa talked to students Chloe and Liam. Head of Education Stacey McShane explains the benefits.
Energy worries in South East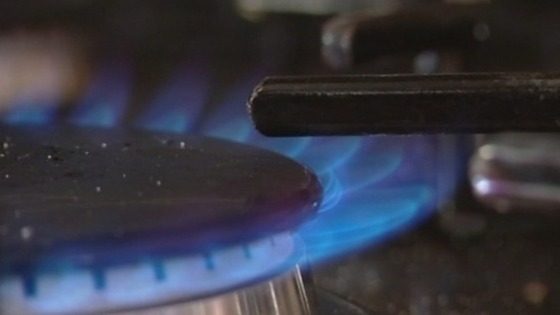 Almost a quarter of people living in the South East are worried about how the UK will generate enough energy in five years time, according to a new survey.
More than half said they would reduce their energy use if it would help in future.
Advertisement
Foodbank use has tripled
National
TUC general secretary Frances O'Grady described the numbers of people turning to foodbanks in the UK as "shocking".
The Chancellor is talking up a recovery - but for who? These new figures show that, despite trying desperately hard to make ends meet, hundreds of thousands of people still can't afford to put food on the table for their families.

Welfare reforms like the Bedroom Tax have pushed more households into food poverty.
– TUC general secretary Frances O'Grady
Foodbank use has tripled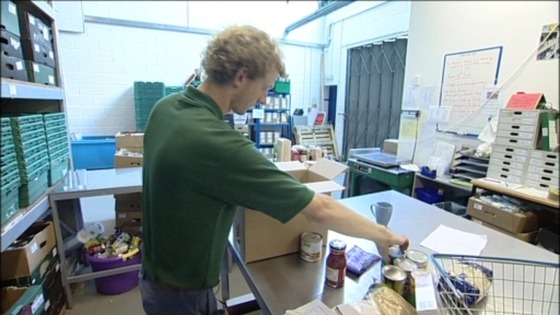 The Salisbury-based foodbank charity the Trussell Trust is calling on the Prime Minster to take action on food poverty after requests for its help tripled.
The Trussell Trust distributed more than 350,000 three-day food parcels from its branches across the country between April and September 2013. The figure is three times higher than during the same months last year.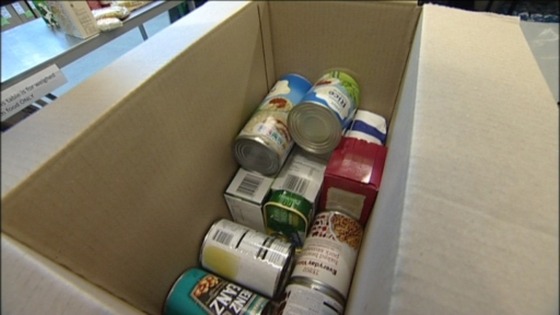 In July, ITV Meridian spoke to one family who were worried about feeding their children over the summer holidays. Click here for our summer report about the rise in foodbank use.
Bid to become Deputy Speaker
Mp for Southend West, David Amess wants to become a Deputy Speaker in the House of Commons. He says he hopes he can help to restore people's faith in Parliament. Phil Hornby has this report.
Manston airport sale
Infratil Limited has agreed to sell Manston Airport to Lothian Shelf (710) Limited, an entity wholly owned by Ann Gloag, for cash consideration of £1 plus an adjustment for working capital variances and cash injected by Infratil between 14 October and transaction completion (expected c£350,000)
Ann Gloag is an experienced investor who co-founded Stagecoach Group, the UK-listed public transport operator, along with her brother, Brian Souter.
Having worked in the transport industry for over 30 years, I believe I am very well placed to help maximise opportunities for both freight and passengers at Manston.
– Ann Gloag, Lothian Shelf
Load more updates