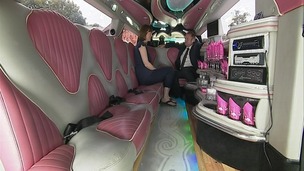 School proms are big business as parents spend out four figure sums to give their children a night to remember.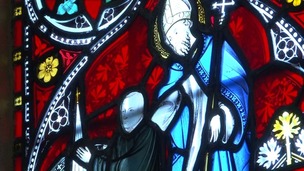 An iconic church in Ramsgate is in line for a hundreds of thousands of pounds of lottery cash.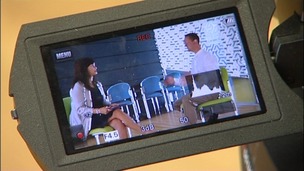 Universities in the South are pioneering a brand new way to learn. Why go to lectures if your lectures can come to you?
Live updates
Homes by the sea see property price rise
On average, property prices in seaside towns have grown by 42% in the last 10 years to reach £196,826, according to Halifax.
But the typical price tag on a seaside home is still over £42,000 cheaper than the average house price across Britain, at £239,518.
Craig McKinlay, mortgage director at Halifax, said: "Seaside towns provide a unique lifestyle opportunity and remain popular places for people to live, while also attracting those looking for second homes or holiday properties which can place additional upward pressure on house prices.
Here are the 10 most expensive seaside towns according to Halifax, with the average house price:
.
1. Salcombe, South West, £615,344.
2. Sandbanks, South West, £574,089.
3. Aldeburgh, East Anglia, £446,576
4. Padstow, South West, £381,812.
5. Dartmouth, South West, £373,173.
6. Wadebridge, South West, £371,670.
7. Lymington, South East, £359,802.
8. Budleigh Salterton, South West, £356,172.
9. Mawes, South West, £329,998.
10. Lyme Regis, South West, £326,813
Bleak news for homeowners in the South West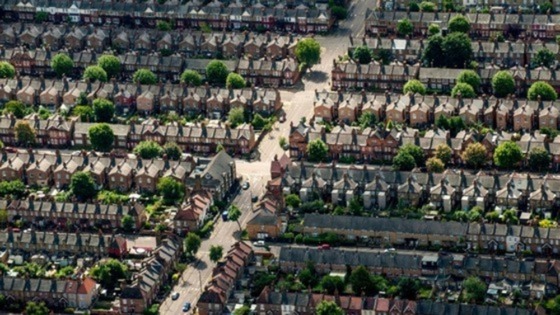 More than 13,000 homes in the South West are at risk of eviction or repossession, the equivalent of 253 households threatened every week, according to new figures released today by Shelter.
The housing charity has revealed the hotspots across the South West where people are most likely to face losing their home, showing Gloucester at the top of the list, followed by City of Bristol, Weymouth and Portland and Bournemouth.
Shelter is warning that despite the economic recovery, growing numbers of families are still set to struggle in the future. It predicts that with the majority of families already struggling month to month with their housing costs and interest rates set to rise, many could soon hit danger levels.
The charity is stressing that people must get advice as soon as possible to prevent arrears from spiralling out of control, and start preparing for future mortgage or rent rises.
Advertisement
House prices spring up in May according to Right Move survey
According to Rightmove the price of property coming to market is now 8.9% higher than a year ago. They say it's the market's highest annual rate for over six years, since October 2007 (+10.4%)
Strongest growth is in London up by 'frothy' 16.3% and while the capital's momentum is spreading, the rest of the country is only up by a more modest average of 4.9%, failing to fit the 'bubble' narrative
Rightmove report the average asking price in London is up by nearly £80,000 so far in 2014 – or £4,500 a week – yet the national average excluding London is £1,500 a week highlighting the disparity between London and the rest of the country
This 3.6% rise is the largest ever measured at this time of year and has not been exceeded since April 2002. This pushes the national average to £272,003, a new record high
– Rightmove survey
How much are they worth? The Rich List for 2014
The 1,000 richest Britons now own the equivalent of a third of the nation's gross domestic product (GDP), with their combined wealth rising 15.4% on last year's total of £449.654 billion. A minimum of £85 million is needed to even be considered for the list this year - up £5 million on last year.
To get into the top 500, the rich need £190 million - up £30 million from the £160 million cut off point for last year's list. Experts say the richest people in Britain have had an astonishing year.
Most distinguished among the old money names, the Queen had a sterling year as she added £10 million to her personal fortune and is now ranked 285 with £330 million. Actress Emma Watson, 24, who went to school in Marlborough is now estimated to be worth £30 million, up £3 million on last year.
Rural motorists pay price at the pumps
National
It'll be warm for most today with a mixture of cloud and sunshine this afternoon.
There'll be highs of 23-24C possible in places but it'll feel cooler along the coasts in a sea breeze.
Later, any cloud will melt away to leave a perfect evening with late sunshine before dusk.
Rural motorists pay price at the pumps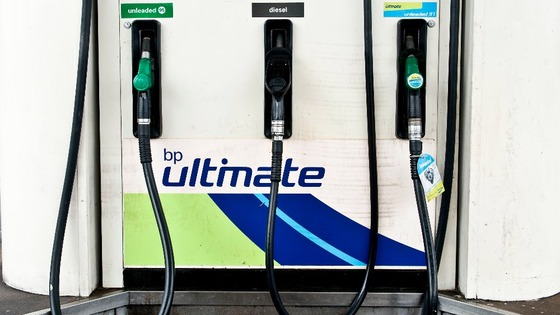 Rural motorists are beginning to feel petrol price pressure at the pumps again, according to the Hampshire-based AA.
Average UK petrol prices went back above 130p a litre at the end of April and continue to hover around that level.
But the AA, based in Basingstoke, said that a war in which supermarkets have pitted vouchers against rock-bottom pump prices means the cheapest petrol in many big towns and cities is at year-lows of just under 126p.
It added that in small rural towns, where major supermarket competition was less fierce, the price gap between them and cheaper major towns has started to grow again to 4p a litre.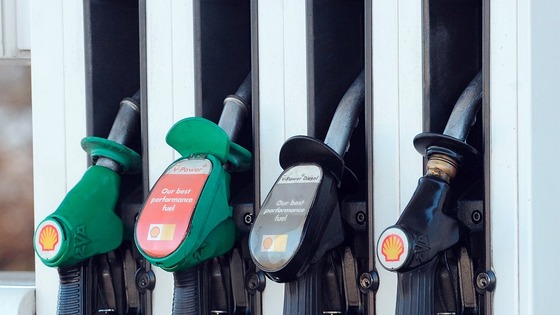 AA president Edmund King said: "While supermarkets, faced recently with worse sales figures when fuel is factored in, have held their fire on pump price increases in cities and major towns, there are signs that some of them and other retailers are getting price-trigger-happy again in rural towns.
"A 2p increase in the wholesale price of petrol through March into April may justify that but, if pump prices stay higher while costs continue to fall back, rural drivers will be tempted to look elsewhere for cheaper fuel."
Advertisement
Simon Cowell's got just a little bit richer
The music mogul has seen his worth swell to £300 million to put him in eighth place in a league of music millionaires compiled for the new Sunday Times Rich List, which will be published at the weekend.
Topping the music list - as he did last year - is London-based Ukrainian businessman Len Blavatnik, whose empire includes the Warner Music Group which was acquired in 2011. He is estimated to be worth £10 billion.
Simon's value will have been boosted by a new deal with ITV for further series of The X Factor and Britain's Got Talent, and appears not to have been seriously dented by the stage flop of spoof musical I Can't Sing! - for which he was one of the backers - which closed after a matter of weeks.
Debt affecting children
Children, whose families are in debt, suffer emotionally and are even bullied as a result. Kay Gillham and her daughter Rosina Grenville, from Canterbury, talk about the problems they faced.This report by Tom Savvides also includes an interview with Matthew Reed from The Children's Society.
Airport staff to be balloted for industrial action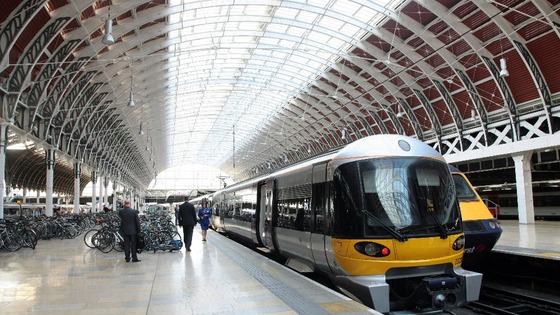 Staff on the Heathrow Express rail service are to be balloted for industrial action in a row over jobs, pay and spending cuts.
Members of the Rail, Maritime and Transport (RMT) union will vote in the coming weeks on whether to launch a campaign of action, including strikes.
The union says around 200 jobs are under threat because of cuts resulting from the Airport's budget reduction.
Acting general secretary Mick Cash said: "RMT does not buy for a moment the case for handing out savage cuts to Heathrow Express when Heathrow is generating hand-outs to shareholders of over £600 million.
"The Heathrow Express and Heathrow Connect services are dealing with growing demand as the airport expands and the idea that safety and service is going to be sacrificed at the stroke of an accountant's pen would shame London and leave these high-profile services extremely vulnerable.
"RMT will mount a massive publicity and political campaign, backed up by industrial action, to stop these outrageous and dangerous cuts dead in their tracks."
Pensioners swindled out of millions
In every street in the South East someone could be being conned out of thousands of pounds - because of scam mail.
Sussex Police have become the first force in the country to try to find out exactly how bad the problem is.
They say elderly and vulnerable people are sometimes parting with their life savings to criminals sending them letters - posing as charities, competition organisers and suppliers. The cheques they send are funding criminal gangs abroad.
Andy Dickenson reports and speaks to victim's son Chris Becket, Insp Nick Bowman and PC Bernadette Lawrie from Sussex Police.
This story also features a police interview with the late Tom Beckett.
Load more updates