Well over £1 million has been lost by businesses in Dorset to online crime in the last year. Nationwide there was a 22 per cent increase in crimes reported. Police are urging businesses to train staff to spot the signs of fraud.
A demonstration has been held at Brighton railway station by passengers calling for an end to ongoing disruption.
Southern wants to increase the number of driver only-operated services but the RMT union claim safety and jobs would be at risk. Southern say jobs and safety are not at issue.
A new strike has now been announced for Tuesday next week after talks broke down at ACAS.
Advertisement
Scores of charities have lost money after the collapse of a firm in Sussex which processed donations for them. CCI, based in Burgess Hill, exchanged foreign currency for a commission.
But the firm went into administration in 2014 owing millions. Now, creditors have been told it's unlikely they'll get all their money back, as Malcolm Shaw reports.
Southampton Airport is to charge a £1 dropping-off fee for passengers near the main terminal.
Read the full story ›
Kent Police are warning the public in East Kent to beware that fake Scottish £20 notes are circulating in the area. It follows similar incidents in Hampshire.
Officers are investigating a number of reports that people are using them in Canterbury, Dover and New Romney.
Fake notes can be hard to spot and people are advised to check the feel of the paper, the raised print, metallic thread and watermark.
Retailers should also continue to use UV detector lights where available.
Investigating officer Police Constable Ben Crook said: "It is a criminal offence to hold on to or pass on counterfeit notes. Shopkeepers should not allow the note to go back into circulation and need to retain the note and follow the advice the Bank of England.
"We know of one particular batch that have all had the same serial number of 841128. We would urge everyone to be vigilant and check notes."
Everyone who buys a lottery ticket has the same hope - that it could be them.
But people living in the Southampton area appear to have a better chance than most.
The SO postcode has been named one of the luckiest in the country, with a dozen new lottery winners in the last two years alone.
Advertisement
It was unveiled today in the grand surroundings of Blenheim Palace in Oxfordshire - birthplace of Winston Churchill.
So, who best to be on the back of the new £5 note - which is coming into circulation - than the great man himself. Divya Kohli reports.
Shambolic. That's how patients have described a new private ambulance transport service being used by the NHS across Sussex.
Dozens of patients - including some with cancer - say they've been let down with two hour delays, missed appointments and even operations.
The provider Coperforma only took over the service seven weeks ago but protesters are already calling for their contract to be terminated.
Andy Dickenson reports. He speaks to Alan Keenes, Coperforma driver, cancer patient Elizabeth Towner, Gary Palmer, from the GMB, and former ambulance driver Malcolm Neeves.
Elderly and vulnerable people in Dorset have been conned out of more than £1 million in two years by 'phone fraud gangs.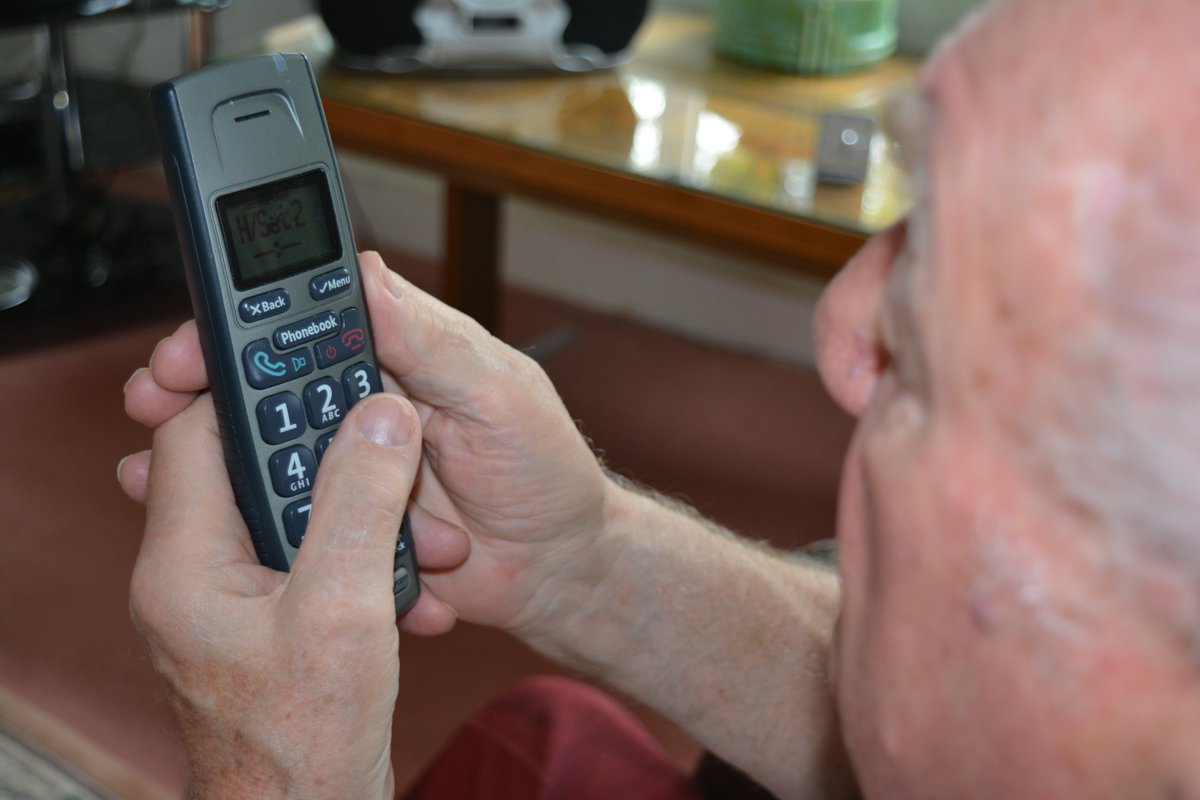 Load more updates