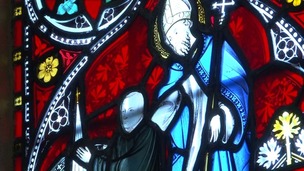 An iconic church in Ramsgate is in line for a hundreds of thousands of pounds of lottery cash.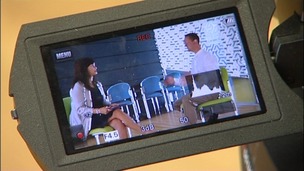 Universities in the South are pioneering a brand new way to learn. Why go to lectures if your lectures can come to you?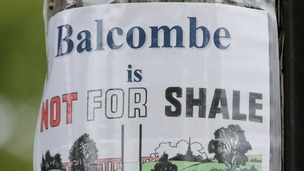 George Osborne has unveiled tax breaks for controversial fracking in a bid to create the "most generous" regime for shale gas in the world.
Live updates
House prices rising say Halifax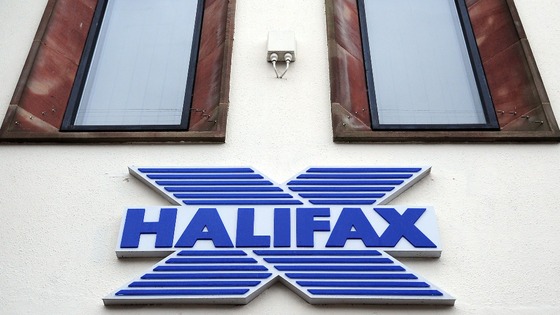 A 6.2% annual rise in prices in September takes average house values to £170,733 and represents the biggest year-on-year increase since 2010, the lender said.
The latest increase follows a 5.4% annual rise in August, which like September's increase was the strongest rate since June 2010.
On a month-on-month basis, prices rose by 0.3%, equalling the increase in August and marking the eighth month of rises in a row.
Fears have been growing that some stronger than expected price rises this year could be leading to a bubble, with borrowers over-stretching themselves.
The Government has brought forward the launch of the new phase of its flagship Help to Buy scheme from January to next week, and concerns have been raised about the further upward pressure this will place on house prices as demand is stoked further.
The new scheme will stimulate the whole housing market by offering state-backed mortgages to people with deposits as low as 5% who want to buy a new-build or an existing home.
Fraud Sentence
The executor of a will who tried to cheat relatives out of their inheritance has been given a suspended jail sentence.
Lee Morgan, a health and safety manager from Minster on the Isle of Sheppey in Kent, took more than £50,000 from the account of his deceased grandfather - money that should have been shared with three sisters. John Ryall reports from Maidstone Crown Court.
Advertisement
Going Dutch
Eurostar has announced plans to launch London-Amsterdam services in 2016.
It aims to take business away from the airlines.
But Kent International Airport, which started daily flights to Amsterdam six months ago, says it's confident it can beat off the competition. John Ryall reports.
Crackdown on speeding drivers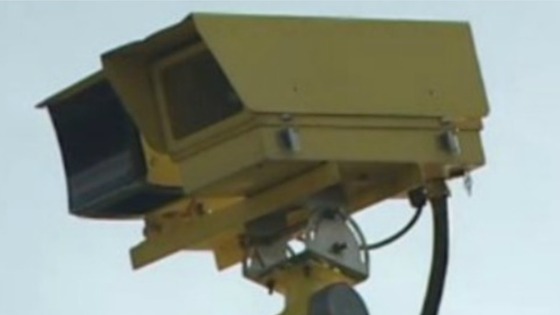 The number of drivers sent speeding fines in Oxfordshire has risen. Around 33,000 tickets were issued last year- 7500 more than in 2008. Many were caught on Woodstock Road in Oxford. Speed cameras were turned off in 2010 because of Government cuts, but were switched back on several months later.
New scheme to cut energy bills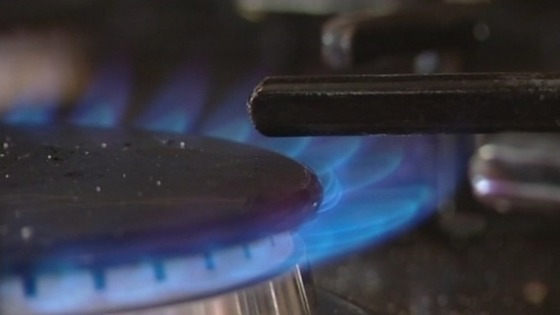 Residents across Kent are being urged to take advantage of free home energy improvements to help reduce their bills. The 'Kent Warm Homes' scheme offers free loft insulation, cavity wall insulation and new boilers to those who qualify.
Work begins on rail signal centre
It's costing £30 million and will bring 500 jobs to Basingstoke. Work started today on a massive new railway signalling centre covering hundreds of miles of track in the south.
It's the biggest ever modernisation project by Network Rail that marks the end of an era. Hundreds of historic signal boxes will be made redundant.
Our transport correspondent Mike Pearse reports. He speaks to Basingstoke MP Maria Miller, Cllr Ranil Jayawardena, signaller Dave Thomas and Sam MacCarthy of Network Rail.
Advertisement
School uniforms 'too costly'
A shopkeeper in Gravesend has put up a banner outside his clothing shop criticising schools about their choice of uniform suppliers.
Dilip Ahluwalia isn't an official supplier of uniforms, but he's selling them despite some local schools objecting.
He claims parents aren't getting value for money. Schools say the suppliers they use are providing quality goods at a fair price.
Work begins on rail signal centre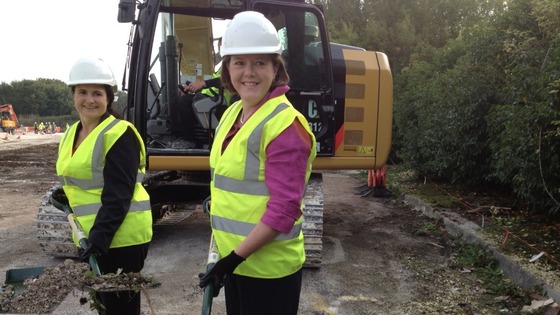 Basingstoke MP Maria Miller has joined Sam McCarthy from Network Rail as work on the new £30 million signal centre in the town begins.
It's thought the new centre will see 500 jobs brought to the town, but it will lead to the closure of old signal boxes.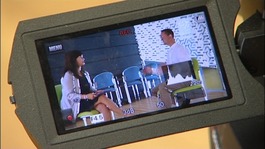 Universities in the South are pioneering a brand new way to learn. Why go to lectures if your lectures can come to you?
Read the full story
More pet owners abandoning dogs
The number of stray dogs picked up by councils in the south east has reached 9,200 - that's an increase of 10% on last year. The latest figures, released by the Dogs Trust, equate to 25 dogs being picked up every day by Local Authorities in the South East.
So is the family pet the latest victim of the long recession? Nashreen Issa talks to Adam Levy from The Dogs Trust, Nicholas Barnes from Pets at Home and an Animal Welfare officer from Brighton and Hove Council.
Load more updates