A pioneering scheme for people with learning difficulties has become the latest victim of council cuts in our region.
The Nature Corridors for All project in Lewes has been told by East Sussex County Council that the £50,000 a year it takes to fund it - will be stopped.
And as Andy Dickenson reports, its organisers have been left asking just where the cuts will end?
He speaks to Ebrima Furlong from Priory School, Jackie Poole, a participant of the scheme, and Dr John Parry, it's organiser.
A senior French minister triggered a furious political row today by saying the Calais migrant camp will come to Kent if Britain votes to leave the European Union.
Economy minister Emmanuel Macron told the Financial Times that leaving would end the agreement that allows the UK to enforce border controls - and keep unwanted migrants on the French side of the Channel.
It's the first time a French government figure has made such a threat. But it's being branded "scaremongering' by MPs campaigning for the UK to remain in the EU. More from our political correspondent Phil Hornby.
Advertisement
The economy... security... trade... immigration? What will decide how you vote in the big EU referendum debate this June? Today, another flashpoint: Calais, with the Remain campaign highlighting the French Government's claim that the so-called jungle could move to Kent if we vote Out.
Anneliese Dodds MEP, the Labour euro-MP for south east England and Conor Burns, the Conservative MP for Bournemouth West argue the case for and against. And we meet Arthur, a 102-year-old voter who promises to that on June 23 he will "crawl" to the voting booth, if he has to.
Some claim the Calais 'Jungle' camp could move across the Channel if Britain votes to leave the EU.
Read the full story ›
France could end UK border checks in Calais if the UK votes to leave the EU, a French government minister has said.
Read the full story ›
A man whose 14-year-old granddaughter was killed by a driver who was under the influence of drugs says people who knowingly get behind the wheel in that state are 'stupid and selfish'.
Peter Saunders has been speaking out about his family's loss, to highlight just how devastating the impact of drug driving can be.
Today marks the first anniversary of the introduction of new legislation to punish drug drivers. However new figures released today show people are still risking lives by driving high.
Over the past year there's been 295 arrests for drug-driving in Sussex. In Kent there were 79 arrests in the first six months. Matt Price reports.
Advertisement
Taken drugs? Want to drive? THINK! again – our officers have a roadside swab test will find you out. https://t.co/3FhiMpAMzj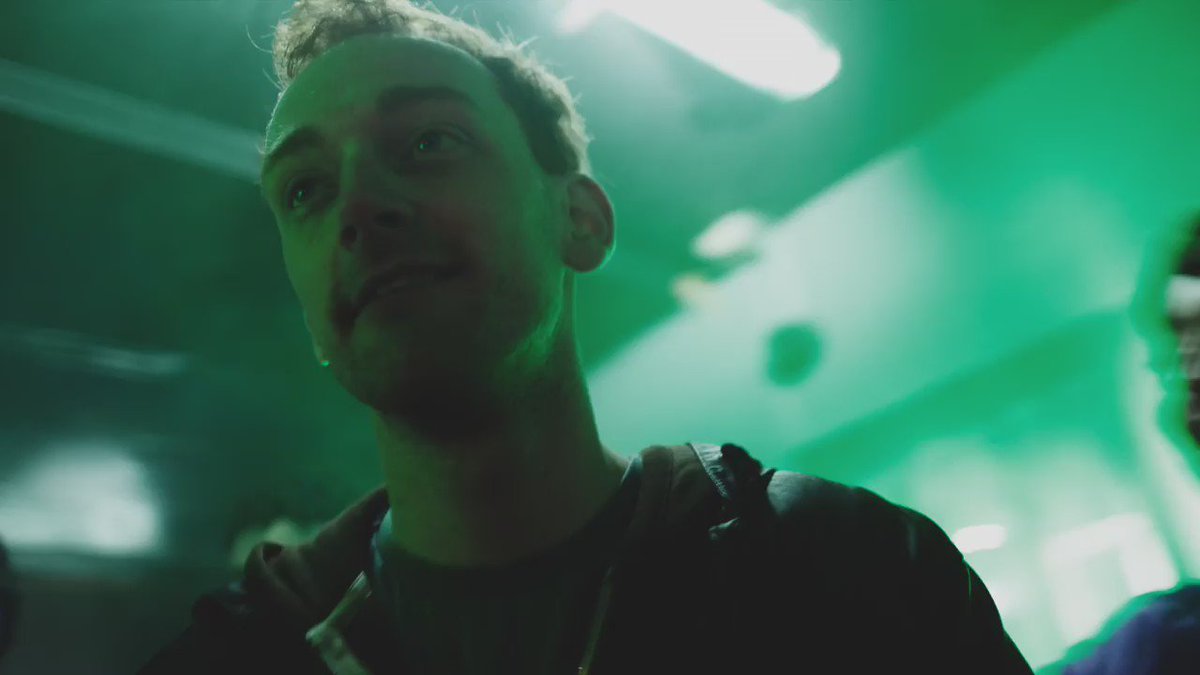 Police in Sussex and Surrey are reminding people of the consequences of drug driving. The warning from the Surrey & Sussex Roads Policing Unit comes on the first anniversary of a new law which made it easier for them to catch and convict people driving under the influence of drugs.
A total of 295 arrests related to drug-driving were made in Sussex between 2nd March 2015 and the 29th February 2016. Two hundred and twenty-two of those offences were for driving with a [proportion of a specified controlled drug above the specified limit.
"The consequences of drug-driving can be lethal. Substances - both legal and illegal - can seriously impair your ability to drive, which could cause a serious or even a fatal collision.

"But there's also a knock-on effect - a conviction is likely to increase the cost of your car insurance, you could lose your job and you could have difficulty travelling to other countries. Above all, drug-driving is not a risk worth taking.

"We have a duty and a commitment to keep the roads in Sussex safe, and as such we take a zero tolerance approach to drug-driving. Anyone caught committing the offence will be dealt with accordingly."
– Sergeant Phil Badman, Surrey and Sussex Police Roads Policing Unit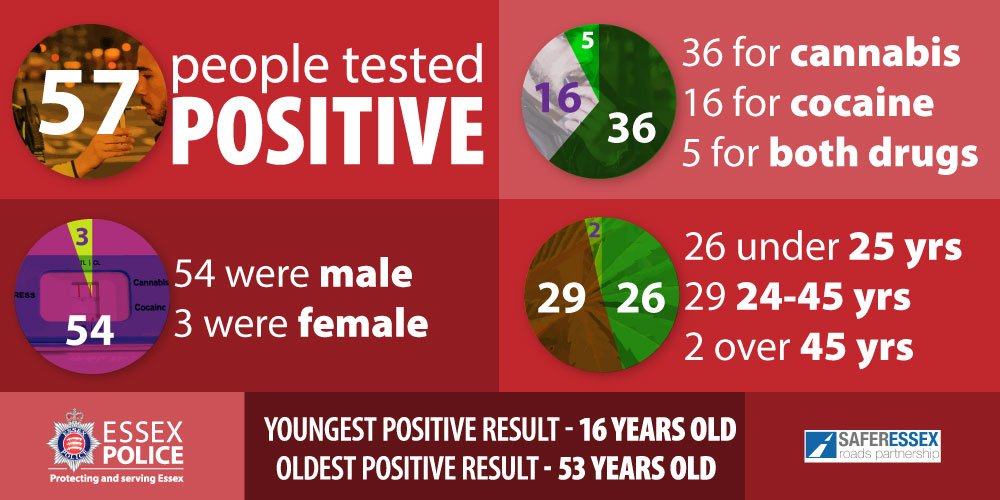 Load more updates