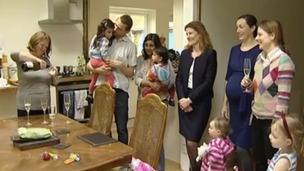 Ten more free schools won government approval to launch in the region today. They will open in 2014.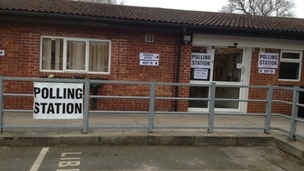 Mid-term elections which will soon be forgotten? Or a pivotal moment which will help determine the fate of the political parties?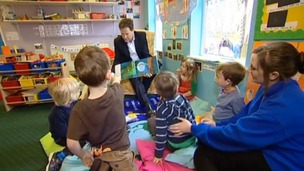 From this September, 15 hours of free childcare a week will be made available. Are you eligible? Find out here.
Live updates
Local Elections: South
Tory losses on the Isle of Wight
The Conservatives have lost overall control on the Isle of Wight. More follows
Local Elections: South
Tories retain overall control in West Sussex
The Conservatives have retained overall control of West Sussex County Council but UKIP has made big gains. The final results are:
Conservatives 46
UKIP 10
Lib Dems 8
Labour 6
Independents 1
Advertisement
Local Elections: South
West Sussex final election result in
Local Elections: South
West Sussex election results due in
West Sussex Council result imminent. "Just waiting for the last result to be declared"
Local Elections: South
National
Sacked Conservative councillor loses seat
A former Chichester councillor sacked by the Conservatives for making racist remarks about school children set to board in his village has lost his council seat.
John Cherry, who apologised for the remarks published in the Mail on Sunday last month, lost his seat to independent Gordon McAra.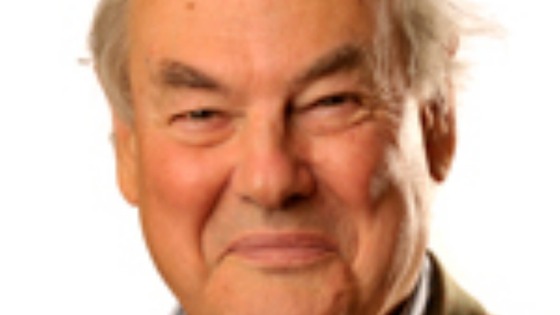 Mr McAra polled 864 votes in the Midhurst division to Mr Cherry's 742.
Mr Cherry, who was on the ballot paper as a Conservative despite leaving the party, drew condemnation after claiming that Pakistani children, unlike those from Indian or Chinese backgrounds, would fail to "rise to the top" and some nationalities were "uncertain" what hard work is about.
The ex-Chichester councillor was responding to proposals by a south London academy to open an Eton-style boarding school in the West Sussex countryside.He warned that the children, who he said would be "97% black or Asian", would want to "escape into the forest - it will be a sexual volcano".
But after being heavily criticised for the comments, Mr Cherry resigned from the Conservative Party and apologised. He said the comments were "plainly wrong".
Local Elections: South
National
Conservatives hold Wiltshire
Conservatives kept control of Wiltshire County Council, winning 58 seats. The Liberal Democrats came second with 27 seats, while Labour won four and UKIP one.
Advertisement
Local Elections: South
The Isle of Wight council leader - before he lost his seat
Former Isle of Wight Council Leader David Pugh earlier said he wasn't brave enough to predict the outcome of the Island's election. It turned out he was wise not to commit himself, as he ended up losing to an independent candidate by just 10 votes.
This video shows scenes of the count at the Isle of Wight and then an interview with Councillor Pugh by reporter Dave Russell.
Local Elections: South
Isle of Wight Council leader loses seat by ten votes
Isle of Wight Council leader David Pugh has lost his seat in the local elections. He was beaten by Richard Priest by just ten votes.
Local Elections: South
Isle of Wight election count underway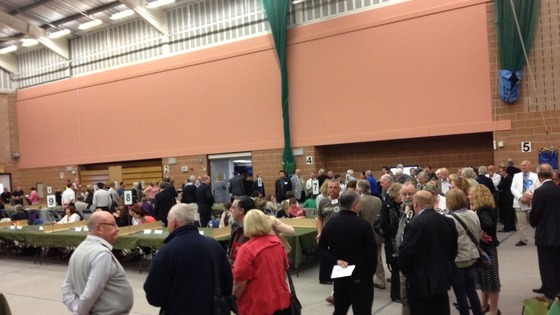 Local elections in Dorset
West Country (W)
Labour claims they are "gaining trust" in Dorset
Labour gained five seats in Weymouth & Portland on Dorset County Council. Spokesperson Rachel Rogers says it shows the party is gaining the trust of the public in the south of England.
Load more updates