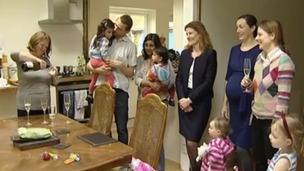 Ten more free schools won government approval to launch in the region today. They will open in 2014.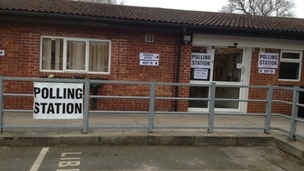 Mid-term elections which will soon be forgotten? Or a pivotal moment which will help determine the fate of the political parties?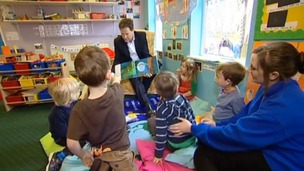 From this September, 15 hours of free childcare a week will be made available. Are you eligible? Find out here.
Live updates
Local elections in Dorset
West Country (W)
Dorset Tories say votes for UKIP helped Labour
Ian Bruce, the Conservatives spokesman in Dorset, blamed voters opting for UKIP for allowing Labour to win seats from the Conservatives on the new look County Council..
Local Elections: South
Guy Fawkes relative elected UKIP councillor
A distant relation of Guy Fawkes has been elected as a UK Independence Party councillor in Hampshire.
Retired headteacher Philip Fawkes and the would-be bomber shared a common ancestor in the Gunpowder Plotter's 15th century great-great-grandfather.
Mr Fawkes won the South Waterside ward in Hampshire County Council for Ukip.
When Mr Fawkes's candidacy was announced, party leader Nigel Farage said it showed "the blood of rebellion still runs in his veins".
Mr Fawkes defeated the Tory incumbent Alexis McEvoy, taking the ward with a majority of 315 and a 37.2% share of the vote.
Guy Fawkes's plan to kill King James I, MPs and Lords at the state opening of Parliament in 1605 by detonating 36 barrels of gunpowder was foiled.
Advertisement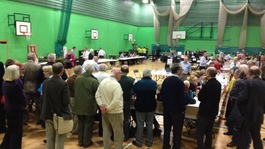 The Conservatives remain in control in Dorset despite some success for UKIP
Read the full story
Local elections in Dorset
West Country (W)
Conservatives keep a grip on Dorset
The Conservatives lost two seats but still won 27 of the 45 seats on Dorset County Council.
Conservatives 27
Lib Dems 12
Labour 3
Labour & Co-operative 2
UKIP 1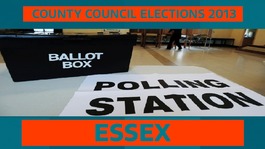 The Conservative majority on Essex County Council has been slashed by a UKIP breakthrough and gains by Labour and the Greens.
Read the full story
Local Elections: South
Conservatives remain in control of Dorset
The Conservatives have remained in overall control of Dorset County Council. Counts held overnight have revealed that the Conservatives won 27 of the 45 seats
The make up of the new county council is: Conservative 27 , Lib Dems 12 and Labour 3.
Advertisement
Local Elections: South
Council leader will step down on Tuesday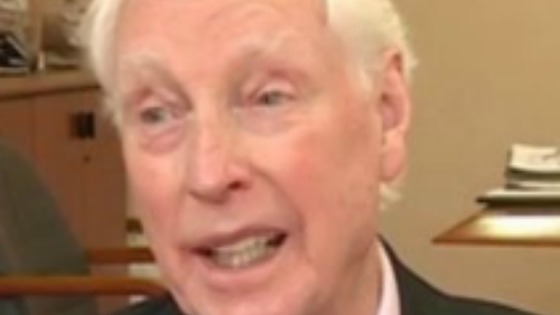 Ken Thornber had decided, after the recent leadership contest, to step down after the local elections.
Local Elections: South
Council leader reported to be quitting
Ken Thornber, leader of Hampshire County Council, is reported to be resigning after the election results. The Conservatives lost six seats...UKIP gained 10. The council leader retained his Brockenhurst seat...last year he won a close leadership contest.
Local Elections: South
UKIP gain 10 seats on Hampshire County Council
In Hampshire UKIP have gained 10 seats on the county council. The Conservatives' tally of seats is down from 51 to 45. The Lib Dems had 24 seats, and now have 17. Labour had one councillor, and now have four.
Local Elections: South
Interview with UKIP Bishopstoke winner
Martin Lyon, who won the Bishopstoke seat in Hampshire, says UKIP did well because of the Eastleigh by-election.
Load more updates