A Labour councillor who thought he had lost his seat was re-elected after a bundle of votes was found "under a Tory pile".
Read the full story ›
There were two councils everyone was watching - Crawley and Southampton.
Labour looked vulnerable in both. If Labour lost, Jeremy Corbyn could be in big trouble.
In the end, they won, and instantly talk of an impending leadership challenge vanished into the night.
It was not a great election for Labour: they're coming third in Scotland and they have lost council seats overall. But crucially it wasn't as bad as many in the party feared. Which also means it wasn't as bad as some anti-Corbyn Labour MPs secretly hoped.
Interestingly, the south has come to Mr Corbyn's rescue. And his position will be strengthened if, as expected, Sadiq Khan becomes London Mayor.
UKIP almost won control in Thurrock, and are doing well in Wales. The Lib Dems made some gains, ands held on defiantly in their Eastleigh stronghold: maybe they have finally started out on the long, long road to recovery.
Advertisement
Video report: Labour retains control of Reading. Interviews with Councillor Jo Lovelock, Lab; Cllr Ed Hopper, Con; Councillor Ricky Duveen, Lib Dem and Councillor Rob White, Green.
Video report: Labour holds onto Southampton. Inbtrerviews with Councillor Simon Letts, Leader of Southampton City Council and Councillor Satvir Kaur, Communities, Culture & Leisure.
Video report: Labour retain control of Crawley and win an extra seat from the Tories.
Labour has kept control of Hastings Council. Tom Savvides talks to the Labour leader of the council Peter Chowney and Liam Atkins, the Conservative group leader.
Advertisement
Video: Labour retain control of Reading.
The Lib Dems have held onto Eastleigh. Interviews with Keith House, leader, Eastleigh Borough Council and Godfrey Olson, retired Conservative councillor.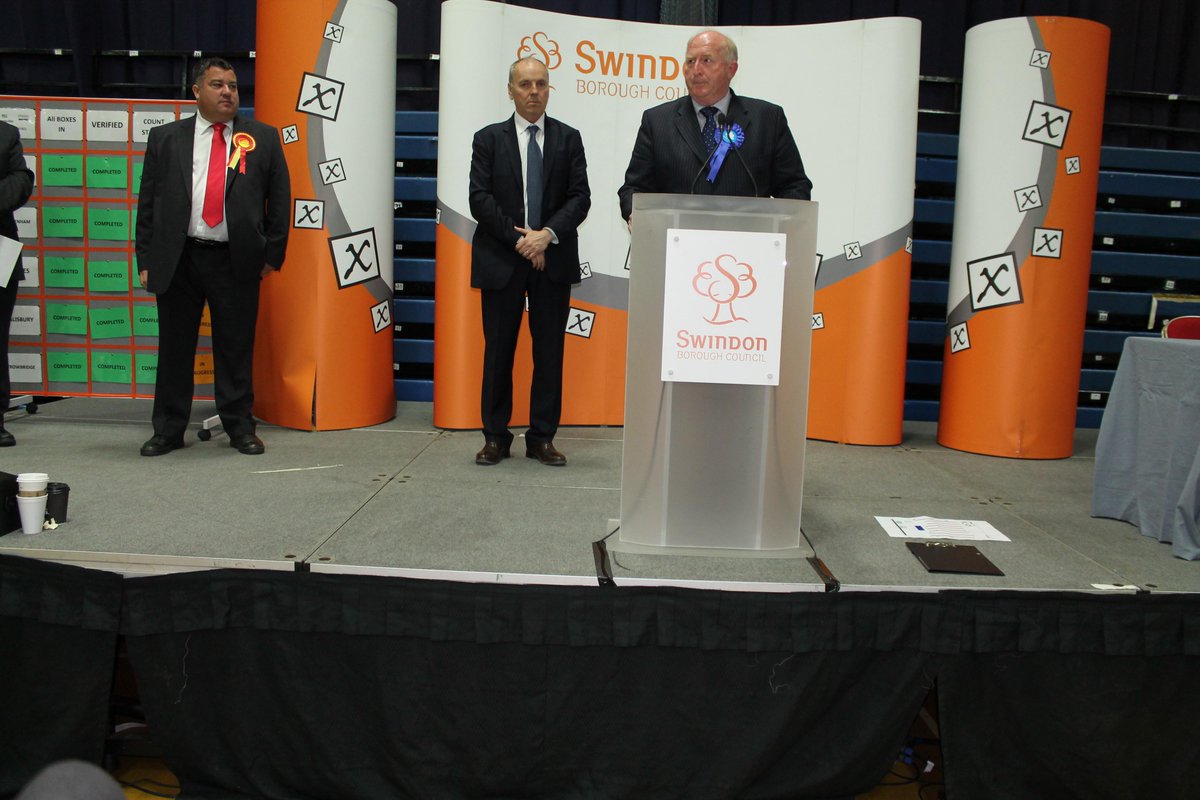 Video. The Lib Dems have held Eastleigh.
Load more updates