A year ago the drug driving law changed – that + introduction of new Drug Wipe kits have seen a rise in convictions https://t.co/NKYHvHYbh6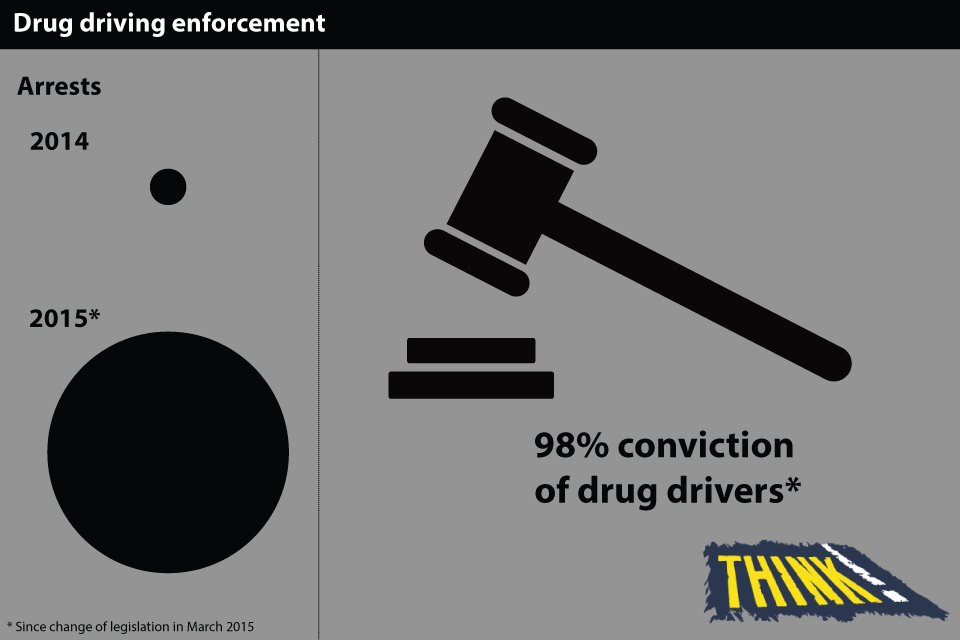 Advertisement
Police forces have revealed more details about the impact of the new drug driving law, exactly a year after the legislation was introduced.
Read the full story ›
The chance to play is vital for any child growing up - it's how they develop and form relationships.
Yet a report released by the national charity - Sense - says young disabled children are being deprived of opportunities to play in their local community - because the facilities just don't exist.
Their report was presented in Parliament by the former Home Secretary David Blunkett, alongside a family from Sussex. Andy Dickenson reports.
Charlie Elphicke, the Dover MP, says he'll make his decision on the June 23 referendum known tomorrow. Mr Elphicke's Kent constituency is, of course, closer to Brussels - geographically - than any other Westminster seat.
Advertisement
Helen Grant MP has become the latest MP to announce she'll vote IN on June 23.
I will be voting to remain in the EU and I will be supporting the remain campaign.

Although the EU is far from perfect, I believe this country is stronger, safer and better off 'In' both within the European context and on the global stage.
– Helen Grant MP
Labour leader Jeremy Corbyn has said his party remains committed to remaining in the European Union and that the people of Britain face a "historic choice" in the referendum in June.
He said: "The European Union has brought investment, jobs and protection for workers, consumers and the environment.
"A vote to remain is in the best interest of the people."
David Cameron has said there will be no second referendum on the EU membership.
Addressing the House of Commons, he said: "This is a vital decision for the future of our country and we must be clear that it is a final decision."
He added: "This is a straight democratic decision - staying in or leaving and no government can ignore that
"Having a second renegotiation following by a 2nd referendum is not on the ballot paper
Load more updates