A resident of Hungerford in Berkshire is putting up a hundred Union Jacks to celebrate the birth of the royal baby.
Rod Desmeules says he has been waiting with a wheelbarrow full of flags and a ladder since the Duchess went into labour.
The Duke and Duchess of Cambridge's local pub is set to throw a celebration party tonight to mark the birth of the royal couple's baby girl.
The Old Boot Inn in Stanford Dingley, near the Duchess' family home, has even put royal themed cocktails on the menu, including Pink Lady's and Kir Royal's in honour of the new princess.
ITV News Health Editor Rachel Younger spoke to pub owner John Haley about the excitement surrounding the princess' birth:
Advertisement
The champagne corks have been popping in Bucklebury following the birth of a baby daughter to the Duke and Duchess of Cambridge. The new baby, weighing eight pounds three ounces was born just after eight-thirty this morning. As Kate Middleton, the Duchess lived with her parents at the Berkshire village and residents were among the first to send their congratulations. Richard Jones reports from Bucklebury.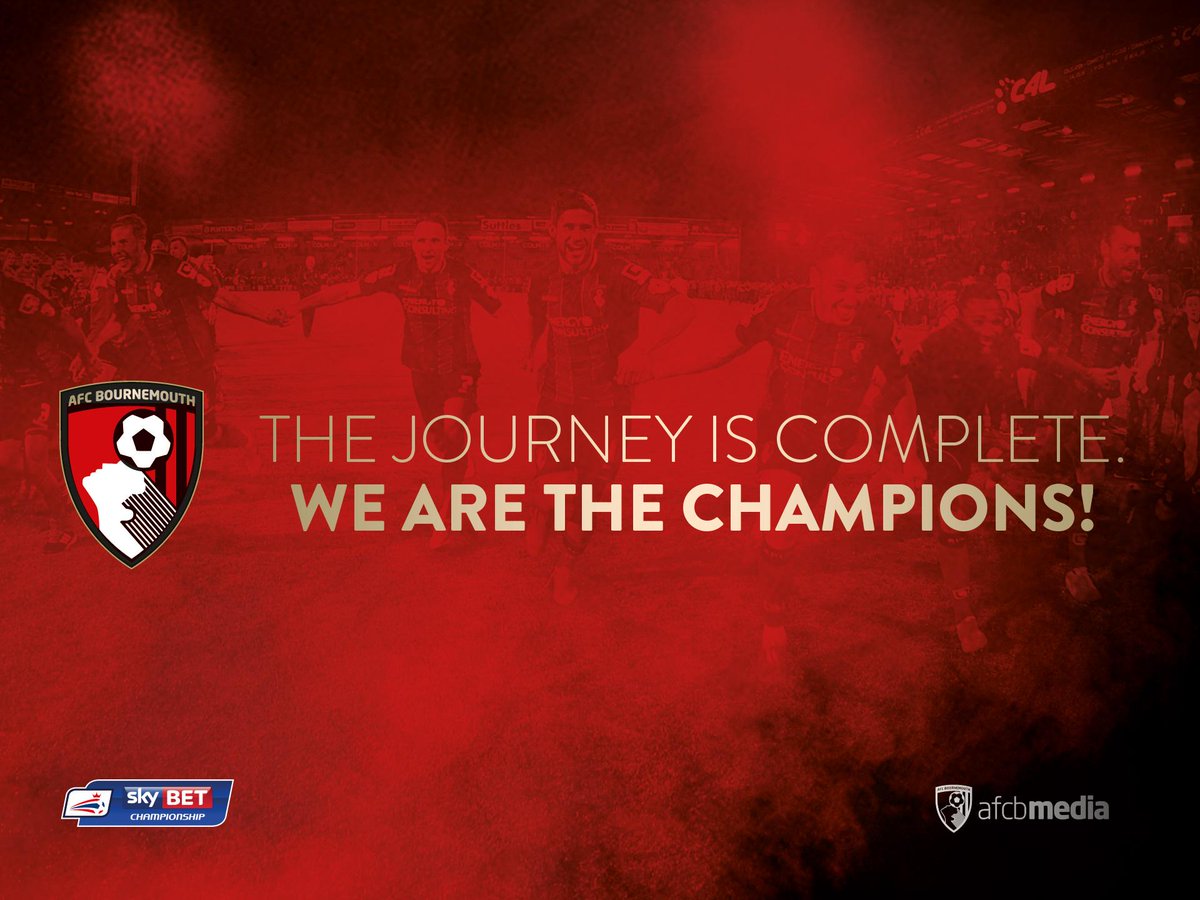 Bournemouth have won the Championship after a 3-0 win at Charlton and Watford drew with Sheffield Wednesday.
Brentford ensured a play-off place after beating Wigan 3-0 and Derby missed out after losing to Reading 3-0 away.
Sailors standing on the flight decks of Type 23 frigate HMS Lancaster and Type 45 destroyer HMS Dragon spelt out the word SISTER.
Both are Portsmouth-based ships which are currently deployed in the Atlantic.
HMS Lancaster, known as the 'Queen's Frigate' sent their message of congratulations to her Her Majesty The Queen on the birth of her youngest great-grandchild.
Celebrations to mark the birth of the royal baby have been taking place not just in Bucklebury but all across the region. And she was widely admired for not letting sickness in the early weeks of he pregnancy carrying out a full programme of royal duties. We must warn you that Penny Silvester's report includes flashing images.
Advertisement
The Queen will be at Windor today presenting new colours to the Welsh Guards. her Majesty will then be join by the Duke of Edinburge and Duke and Duchess of Cornwall at a Regimental garden party in the grounds of the castle.
The Queen smiled warmly as she was presented with a bunch of daffodils at an Easter Sunday service.
She was dressed in a vibrant blue coat and hat at the service at St George's Chapel at Windsor Castle in Berkshire.
Family members, including the Duke of Edinburgh, Duke of York, Princess Royal and Earl of Wessex, joined the Queen at the service.
Lady Louise Windsor, the Countess of Wessex, Autumn Phillips and Princess Beatrice were also there.
Dramatic video of Prince Harry flying a Spitfire over the Isle of Wight. His instructor took over for the loop-the-loop.
Prince Harry flies a Spitfire - and puts it through a dramatic roll - as he visited the Boultbee Flight Academy in West Sussex
Read the full story ›
Load more updates