This is a record breaking year for Southampton with more than 400 ships calling at the port. For every one that docks it's estimated an £2.5m is pumped into the economy. And it's not just money - thousands of jobs are supported by the arrival of these super liners. But it's not all plain sailing - how does the city cope with the extra pressures? Richard Slee reports
Fred enjoyed a guided tour of Britannia. He was the guest of Captain Paul Brown.
Advertisement
The Queen has a long history with the name Britannia. Sixty two years ago ago she launched her Royal Yacht. That Britannia is now a tourist attraction. Richard Jones has been on board.
As the Queen toured one of the high tech control centres aboard Britannia, a phone rang. Was the caller trying to contact the Queen herself? What could the caller possibly want at such a sensitive moment?
We spoke to celebrities who stayed overnight aboard Britannia and enjoyed today's ceremony.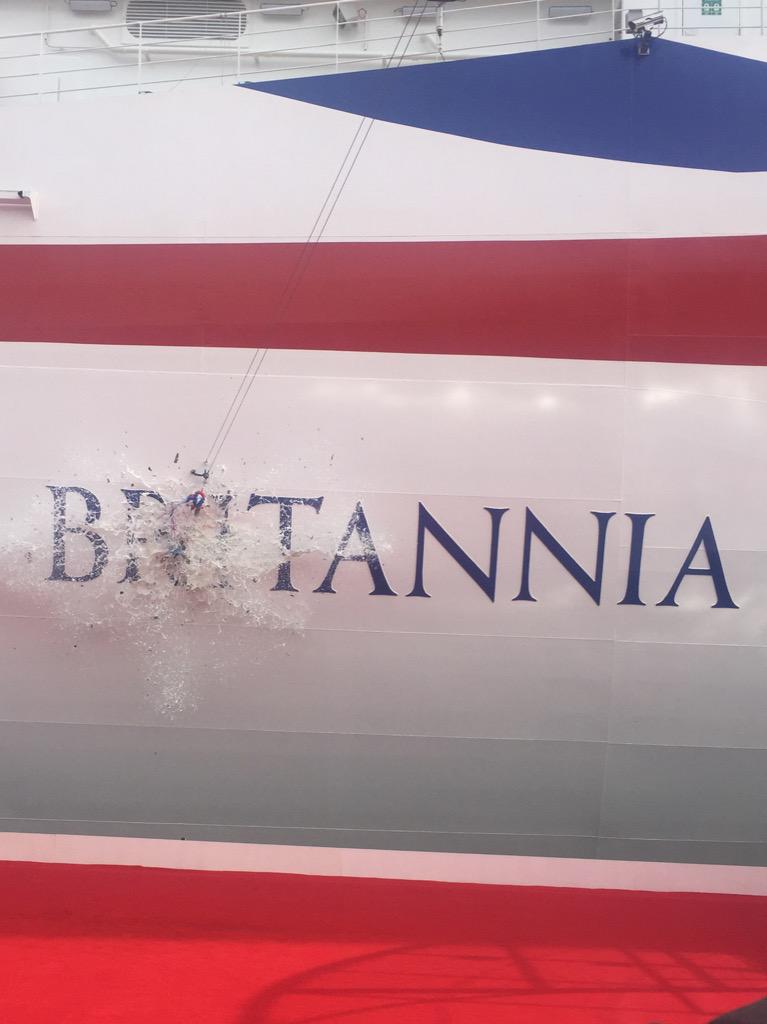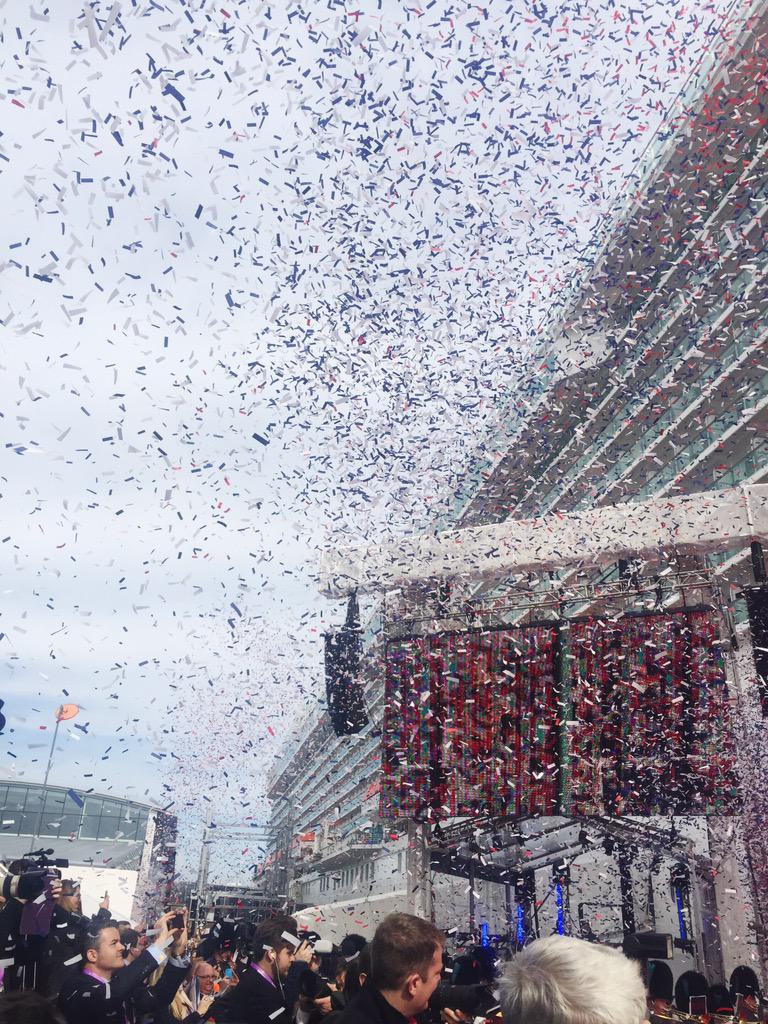 Advertisement
The moment that the champagne bottle smashed against Britannia. The ceremony was performed by the Queen in Southampton Docks.
Video just in from Southampton, where the Queen is preparing to name the new cruise liner, Britannia.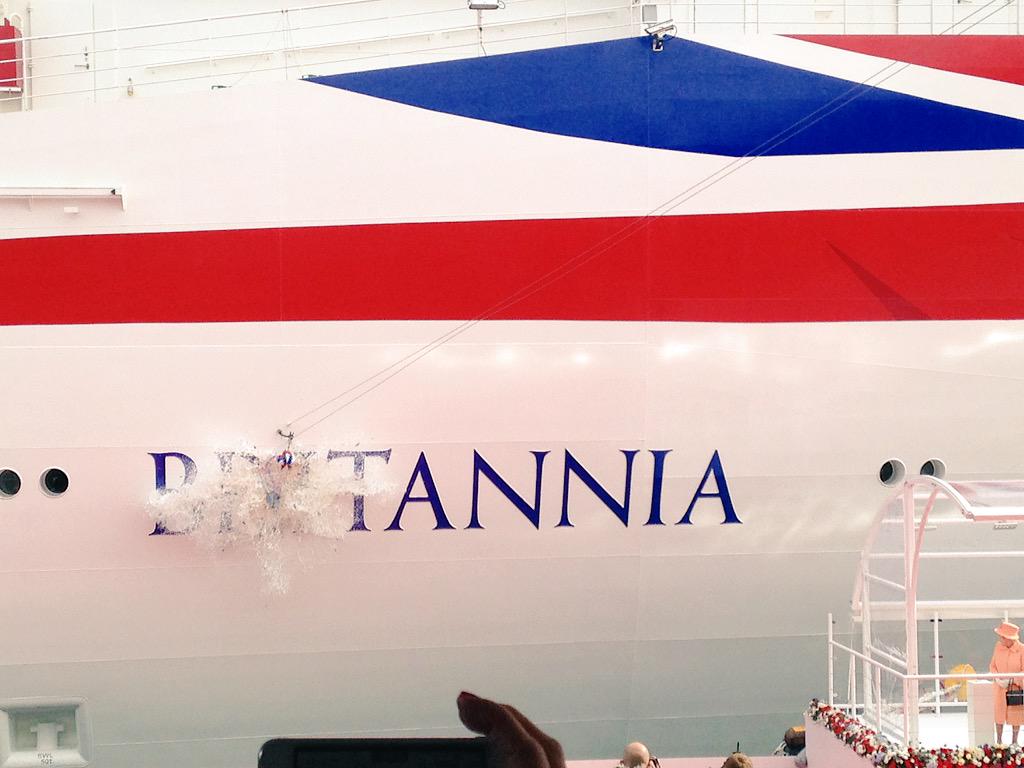 Load more updates