There is 1 result for "cheetah"
First cheetah cubs in 30 years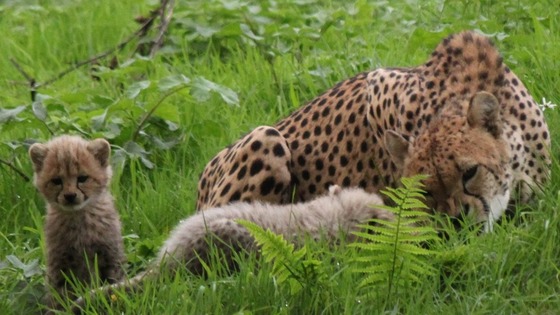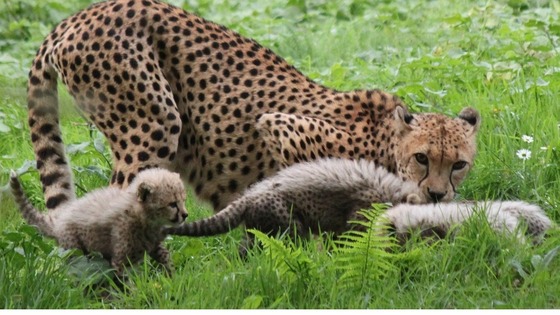 Four beautiful cheetah cubs have made an appearance at Port Lympne Wild Animal Park in Kent.
The cubs are the first to be born at the park in 30 years and keepers are thrilled with the progress they are making so far.
Richard Barnes, head of large carnivores said, "We are really chuffed that as a first time mum, Izzy's done really well.
"It is quite difficult to breed cheetahs as the process is quite different to other species, so we are really please that it has all gone well."
Load more results