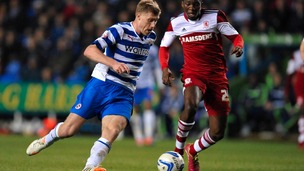 Reading are back in the play-off places following a 2-0 victory over Middlesborough in the Championship.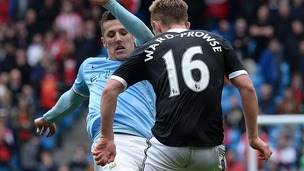 A disappointing afternoon for Southampton in their Premier League clash with Manchester City.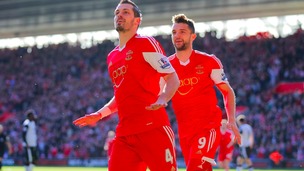 Mauricio Pochettino's side moved eighth in the Barclays Premier League with a win at home to Norwich.
Live updates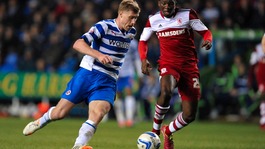 Reading are back in the play-off places following a 2-0 victory over Middlesborough in the Championship.
Read the full story
Easter weekend sport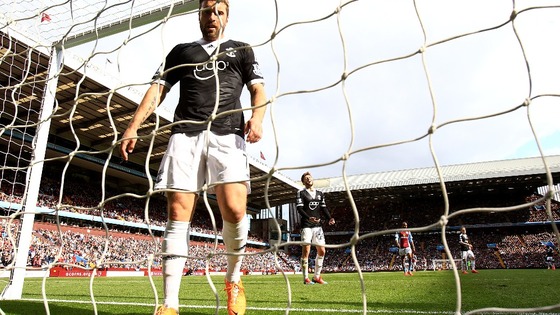 Southampton dominated their Premier League match away at Aston Villa, but the game ended 0-0. In the first half, Rickie Lambert headed straight at Aston Villa goal keeper Brad Guzan from Luke Shaw's cross while later seeing a side-footed effort deflected wide.
Steve Davis had Southampton's best chance which was superbly kept out by Guzan on the stretch. Southampton remain in 8th position in the table.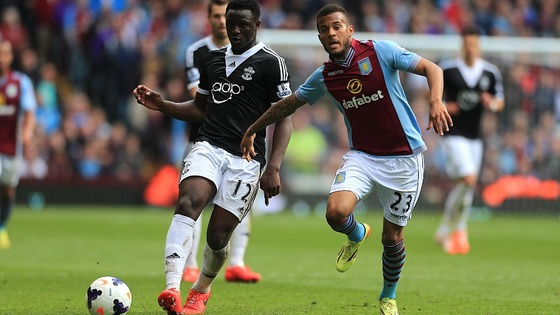 Advertisement
Easter weekend sport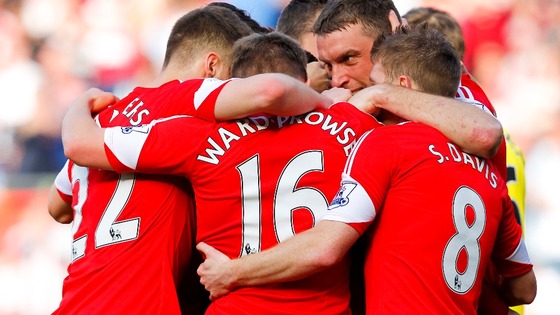 Premier League
Aston Villa v Southampton 15.00
League Two
Portsmouth v Bristol Rovers 15.00
London Welsh must learn from errors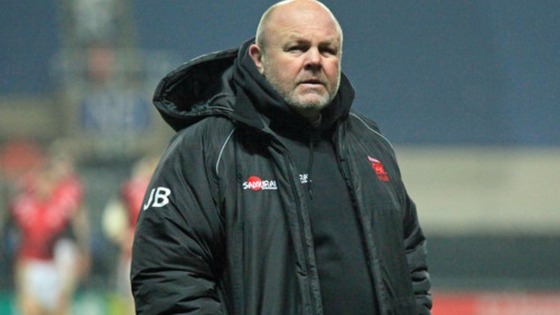 Oxford-based London Welsh must learn the lessons of their 25-21 defeat to Bristol, says Exiles' head coach Justin Burnell. The result guaranteed Bristol top spot in the Greene King IPA Championship table, while Welsh may still need to beat Nottingham on April 26 to be sure of second place.
'We don't make excuses; we're not what about that,' said Burnell. 'We lost the game and it's up to us now to rectify our errors. We defended too much, we didn't use the ball well and when we did use it, it was a little bit too late.'
Thousands of people will descend on the Berkshire village of Lambourn tomorrow. The country's top trainers throw open their stable doors for a look behind the scenes. But some yards will stay firmly closed this year as they are still recovering from the floods. Penny Silvester reports.
Youth Championships race in Weymouth
Young sailors from across the country have taken to the water as part of a national competition.
The RYA Youth National Championships have been taking place at Weymouth and Portland National Sailing Academy over the past few days and will finish tomorrow.
Advertisement
Hundreds of hockey fans were in Reading last night to watch the England men's side take on Ireland in the Nations Cup. England were victorious by 3 goals to nil and as Mel Bloor reports, the game marks the start of preparations for an exciting summer of hockey.
The interviewees are: Simon Mantell, England & Reading Forward; Ashley Jackson England & East Grinstead Midfielder; and Bobby Crutchley, England Head Coach.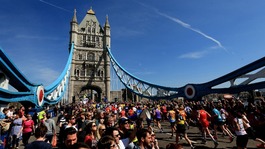 Ahead of the London Marathon on Sunday, we look at the best places to watch the action unfold along the 26-mile route.
Read the full story
Kent cricketer to pick up award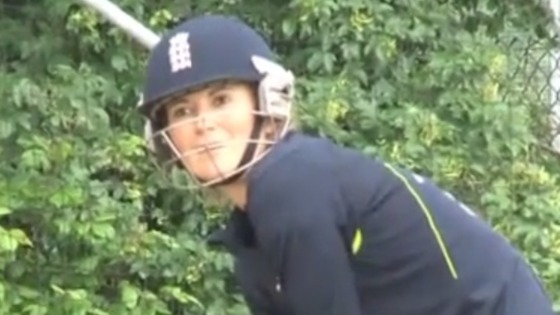 The captain of the England women's cricket team, and the Kent county team, is to pick up an award tonight. Charlotte Edwards from Wokingham is only the second woman to be named the 'Wisden' player of the year.
Fixers: 'I'm in pain, but I compete at Judo'
A teenager who lives with constant pain from a condition that attacks her nerves, says the condition has not stopped her representing Britain at judo in this summer's Special Olympics.
Now, with the help of Fixers - the campaign that gives young people a voice - a 17-year-old from Winchelsea in Sussex wants better understanding for victims of her hidden illness.
Load more updates