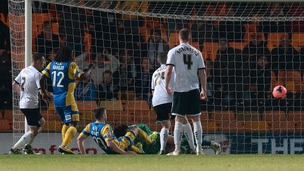 Salisbury City Football Club faces expulsion from the Football Conference over unpaid bills.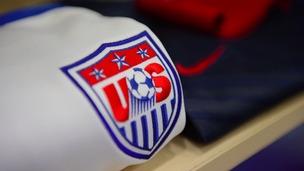 The USA TV network, ABC, has provided viewers with a bluffers' guide to football, and it's a fascinating insight to how they see the game.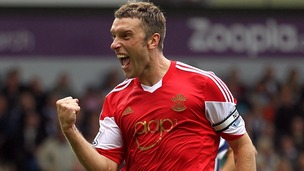 Striker Rickie Lambert has written a letter to Southampton fans thanking them for their support during his time at the club.
Live updates
Athletes get ready for the Commonwealth Games
As the Commonwealth Games begin today, many athletes competing are based in the Meridian region.
The Games will take place in Glasgow until the 3rd August.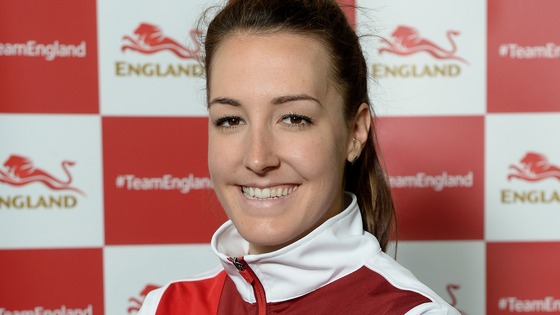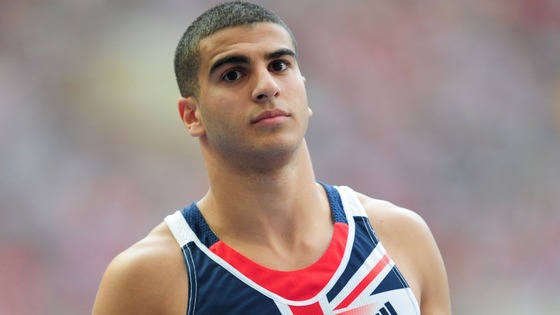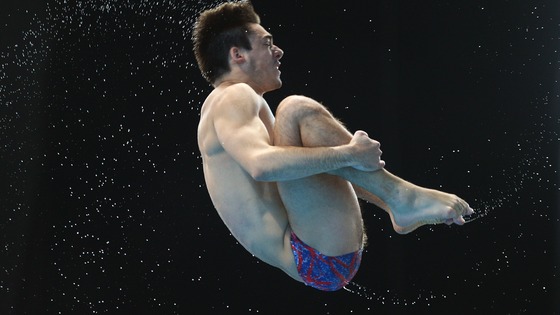 A run-down of all the big events from the 20th Commonwealth Games in Glasgow.
Read the full story
Advertisement
Athletes get ready for the Commonwealth Games
A number of athletes taking part in the Commonwealth Games in Glasgow, which starts today, are from the Meridian region.
They include:
Amber Hill, Shooting, Binfield in Berkshire
Adam Gemili, 100m, Dartford
Louise Damen, Marathon, Winchester
Steven Way, Marathon, Poole
Freya Jones, Javelin, Eastleigh
Grace Clements, Heptathlon, Dartford
Heather Oliver, Badminton, Eastbourne
Dani King, Cycling, Southampton
Chris Mears, Diving, Reading
Kelly Simm, Gymnastics, Fareham
England Hockey - includes men who play for East Grinstead and women from the Reading club
Caroline Kinnane, Judo, Aylesbury
Andrew Knapper, Lawn Bowls, Reading
New owners for Salisbury City FC after successful legal action
Salisbury City FC have announced they have new owners after taking legal action against former owner and boss Outail Touzar.
Mark Winter and four other directors are now the new collective owners.
They say their immediate objectives are to pay off outstanding debts and to try to secure reinstatement into the Conference South.
The five board members have already started the process of finding a new manager and putting together a squad to compete this season.
Bryony Shaw just misses out on podium place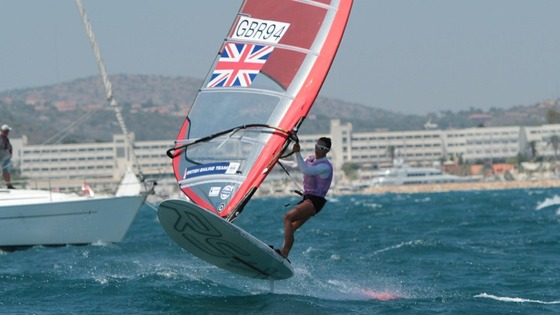 The Weymouth-based 2008 Olympic bronze medallist finished fourth – just three points from the medal places. Friday's penultimate day of the 6-day competition had to be abandoned due to excessive wind speeds and big seas.
The world number two said she was frustrated not to have had the chance to better her standing heading into yesterday's final 10-sailor medal race, in which she also finished fourth. Overall she has been pleased with her speed on the course this week.
"I started well but a bad second day with a 20th and an OCS [starting penalty] dropped me out of the top three. With only one day of gold fleet racing since then after Wednesday's lay day and yesterday's abandonment, it was difficult to break back into the medal spots," Shaw explained.
France's Charline Picon successfully defended her European title, with Spain's Marina Alabau Neira in second and Zofia Noceti-Klepacka of Poland taking bronze.
Saints unveil their new kit for the season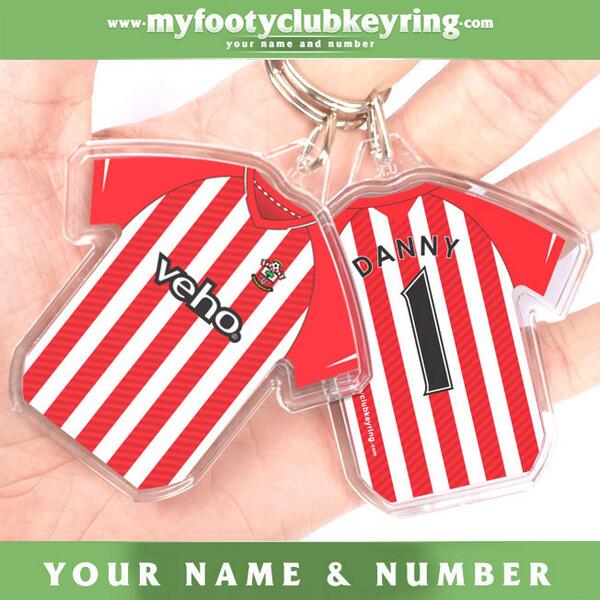 Advertisement
Saints unveil their new kit for the season
Southampton FC have revealed their new kit for the start of the 2014/15 season, and the stripes are back!
Sir Ben Ainslie to get £7.5 million for America's Cup bid
Ainslie Racing has released this computer generated artists's impression of what his proposed America's Cup sailing centre in Portsmouth if the scheme gets the go-ahead. Yesterday the Prime Minister pledged £7.5 million support for the project with an additional £1.4 million from the city council.
ITV Meridian sports headlines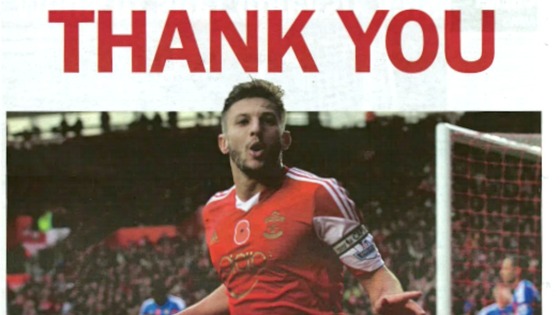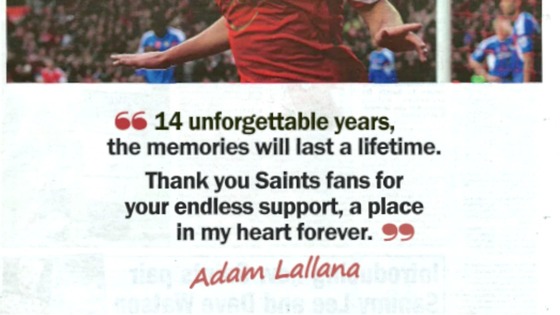 The former Southampton FC player, Adam Lallana, has paid for a full page advertisement in his local paper to thank Saints for all their support when he was at the club. The player completed a £25 million move to Liverpool yesterday.
He thanked fans for all their encouragement during his 14 years at the club.
Sir Ben Ainslie to get £7.5 million for America's Cup bid
Video. First he got the Duchess of Cambridge backing him, now he has the Prime Minister too. Sir Ben Ainslie's bid to win back the oldest trophy in sport got a big gust of wind in its sails today, thanks to a multi-million pound grant.
At 10 Downing Street this morning he was promised more than £7 million for his dream to win back the America's Cup. It will bring investment and jobs to Portsmouth too.
Malcolm Shaw spoke to the man himself Sir Ben Ainslie, Portsmouth North MP Penny Mordaunt and Gosport MP Caroline Dinenage.
Load more updates