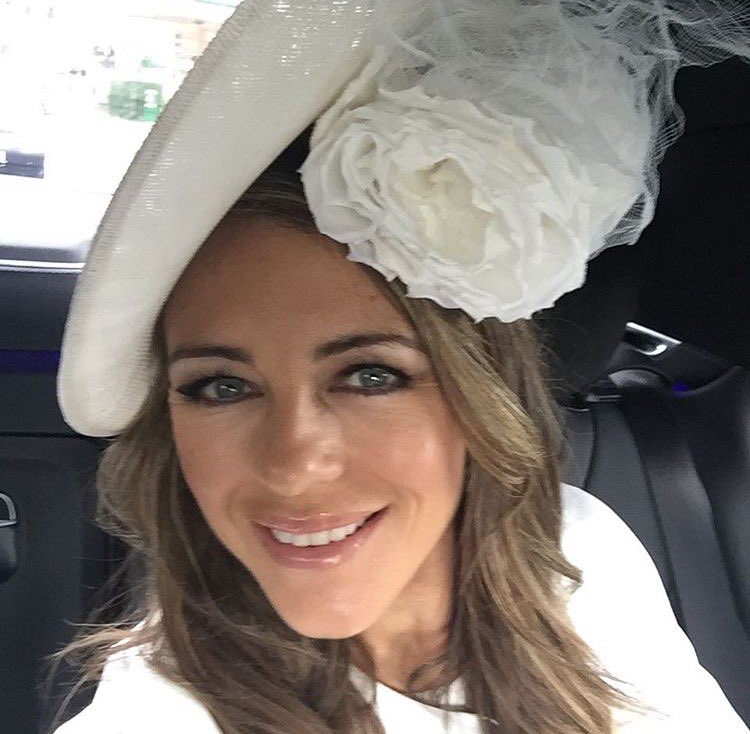 National Bike Week comes to Gosport on Saturday 18 June from 10am to 4pm in Falkland Gardens.
British Cycling, Gosport Borough Council, Portsmouth City Council and local companies are encouraging people to 'get on their bikes'.
Representatives will be on hand from British Cycling to give information on local guided rides, plus news on cycle events such as July's Pedal Portsmouth.
Advertisement
A football fan from Hampshire is in a coma - fighting for his life - after being caught up in a violent clash between Russian and England supporters in France.
Fifty-year-old Andrew Bache - known as Pepe - was among fans attacked with iron bars, glass bottles and metal chairs in the hours before England's Euro 2016 opener in Marseille on Saturday.
Meanwhile, a fan from Abingdon - Mark Heelis - told us it was the worst violence he had ever seen. Divya Kohli reports.
British sailors had a successful weekend at the last major regatta before the Rio Olympics. They won five of the 13 gold medals on finals day at the World Cup event off Weymouth, and Sophie Ainsworth from Ashford in Kent was among the winning crews.
Jaap Stam unveiled as Reading FC manager. Says he's very ambitious and hopes to take yet club up to Premier League https://t.co/nGFa8UNkPd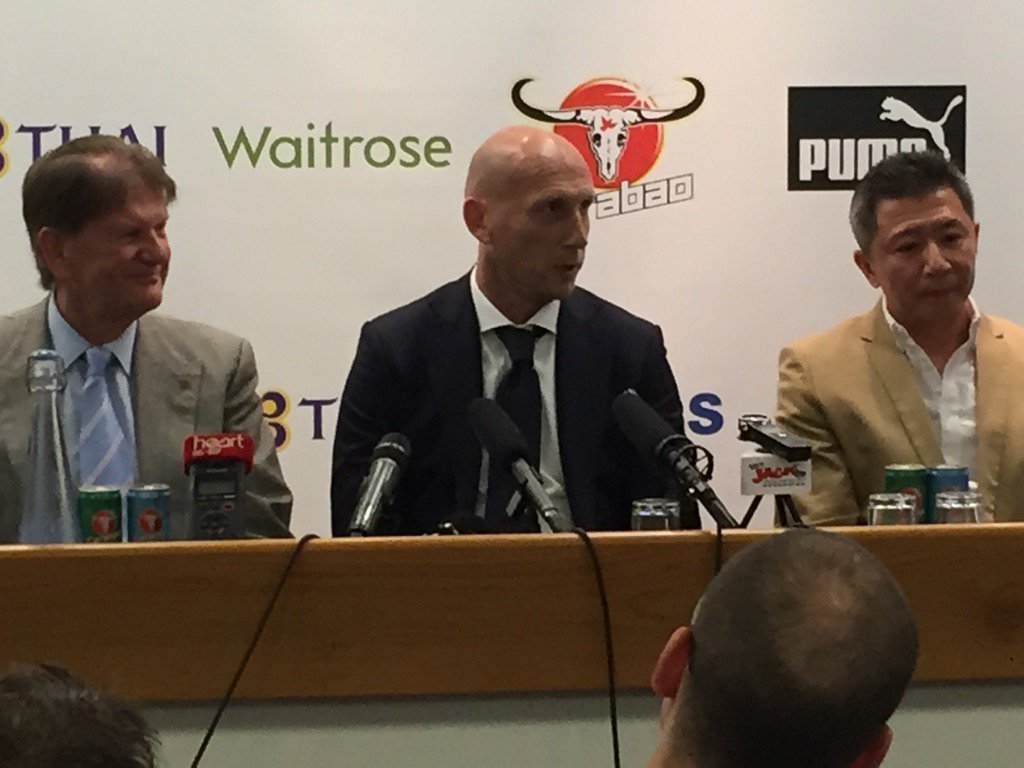 Advertisement
A Portsmouth fan who was attacked by Russian hooligans will be in a coma for several days.
Andrew Bache was struck over the head repeatedly with an iron bar or hammer in Marseille.
Andrew, 51, has been placed into an induced coma to help the swelling in his brain to go down.
Jay Rickets, who set up a fundraising page for Mr Bache, said his brother and son were on their way to the hospital.
"His life was saved by French police who gave him CPR. It was a completely unprovoked attack."
Mr Bache was with a group of six or seven friends who had gone out to follow England in Euro 2016.
What to wear, and what NOT to wear? That's the question being asked by thousands of racegoers as they gear up for Royal Ascot week, in what is one of the biggest sporting and social events in the world.
The racecourse is notoriously strict when it comes to enforcing the traditional dress code, and no one wants to be turned away. But there's nothing to fear, if you stick to some basic rules. Cary Johnston spoke to Mark Fish, of Suits Newbury, and race-goers Jade and James Sim.
Britain's most successful rower - who lives in Maidenhead - will have to wait to see if she'll compete in Rio.
London 2012 gold medallist Katherine Grainger was left out of the Olympic rowing squad, which was announced today in Henley. She - and Vicky Thornley - failed to make the cut for the women's eight. However, they could fly to Brazil in the women's double sculls.
Interview with Sir David Tanner, British Rowing Performance Director.
The selected athletes are:
Men's Four
Alex Gregory
Mohammed Sbihi
George Nash
Constantine Louloudis
Men's Single
Alan Campbell
Men's Double
Jonathan Walton
John Collins
Men's Quad
Peter Lambert
Sam Townsend
Angus Groom
Graeme Thomas
Men's Pair, Eight, 2 Spares from:
Paul Bennett
Scott Durant
Matt Gotrel
Andrew T Hodge
Stewart Innes
Matt Langridge
Tom Ransley
Pete Reed
Nathaniel Reilly-O'Donnell
William Satch
Alan Sinclair
Matthew Tarrant
Cox of Men's Eight
Phelan Hill
Women's Pair
Helen Glover
Heather Stanning
Women's Eight
Katie Greves
Melanie Wilson
Frances Houghton
Polly Swann
Jessica Eddie
Olivia Carnegie-Brown
Karen Bennett
Zoe Lee
Cox of Women's Eight
Zoe de Toledo
Men's Lightweight Four
Chris Bartley
Mark Aldred
Jono Clegg
Peter Chambers
Men's Lightweight Double Scull
Will Fletcher
Richard Chambers
Women's Lightweight Double Scull
Charlotte Taylor
Katherine Copeland
Prince Harry has already declared him 'world class' - now athlete Dave Henson is aiming to prove it by winning a medal in the IPC European Championships and a place in the Paralympic Games in Rio. Dave is a former Army captain who lost both legs in Afghanistan. His achievements since then are extraordinary. Kerry Swain reports
Load more updates