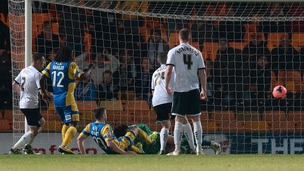 Salisbury City Football Club faces expulsion from the Football Conference over unpaid bills.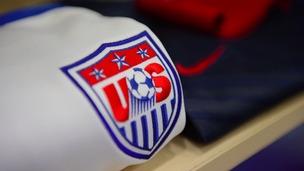 The USA TV network, ABC, has provided viewers with a bluffers' guide to football, and it's a fascinating insight to how they see the game.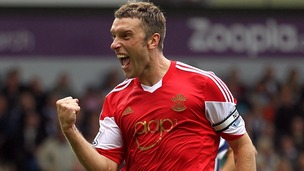 Striker Rickie Lambert has written a letter to Southampton fans thanking them for their support during his time at the club.
Live updates
Sir Ben Ainslie to get £7.5 million for America's Cup bid
Video. First he got the Duchess of Cambridge backing him, now he has the Prime Minister too. Sir Ben Ainslie's bid to win back the oldest trophy in sport got a big gust of wind in its sails today, thanks to a multi-million pound grant.
At 10 Downing Street this morning he was promised more than £7 million for his dream to win back the America's Cup. It will bring investment and jobs to Portsmouth too.
Malcolm Shaw spoke to the man himself Sir Ben Ainslie, Portsmouth North MP Penny Mordaunt and Gosport MP Caroline Dinenage.
Sir Ben Ainslie to get £7.5 million for America's Cup bid
A spokesman for Ben** **Ainslie Racing said the headquarters would initially employ 90 people with more potential jobs in the supply chain.
He said: "It will become the focal point for the design, construction & development of the team's boats & will also provide sports science & fitness facilities.
Construction work will start immediately and should be completed by May 2015.
An apprenticeship and training scheme will ensure the site is sustainable and there will be a drive to ensure the project acts as a catalyst to encourage participation in the sport of sailing, all areas of the marine industry and develop the talent of the future.

The project has the potential to bring significant economic and sporting benefits to the UK, particularly for Portsmouth and the wider Solent area.

A recent report on Team New Zealand suggested that its base in Auckland created 1,000 jobs and brought an 88 million NZ dollar (£45 million) boost to the local economy.
– Spokesperson for Sir Ben Ainslie
Advertisement
Sir Ben Ainslie to get £7.5 million for America's Cup bid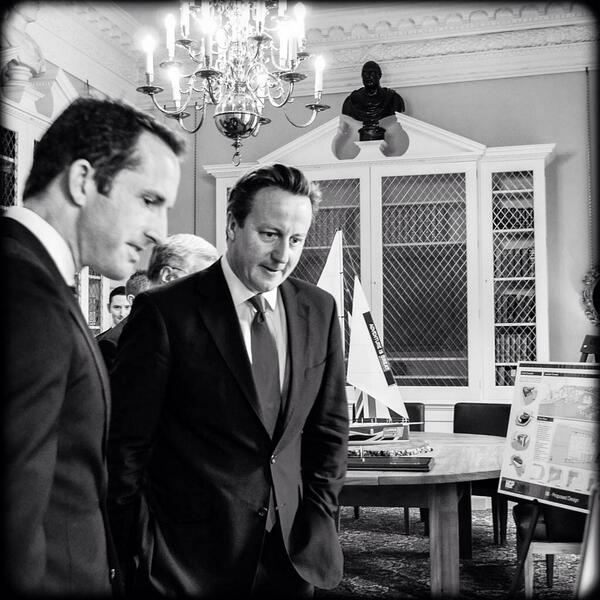 Tour de France cycling conference
Around two hundred cyclists are preparing for the Tour de France which kicks off in England this year. The race coincides with a special cycling conference in Leeds which is being hosted by the University of Kent. Tom Savvides talks to Andy Galbraith and Professor Louis Passfield.
Sir Ben Ainslie to get £7.5 million for America's Cup bid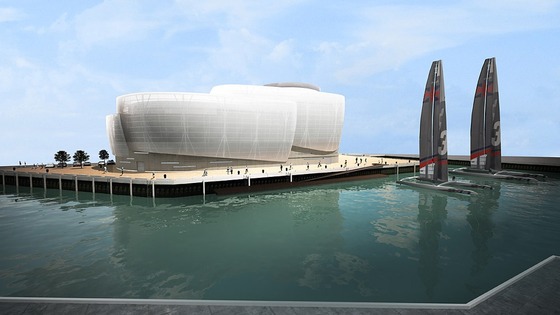 Four-time Olympic gold medallist Sir Ben** **Ainslie has been granted £7.5 million by the Government to build a base for his America's Cup team.
The centre to be built in Portsmouth is expected to create 90 jobs and act as an economic boost to the Hampshire city.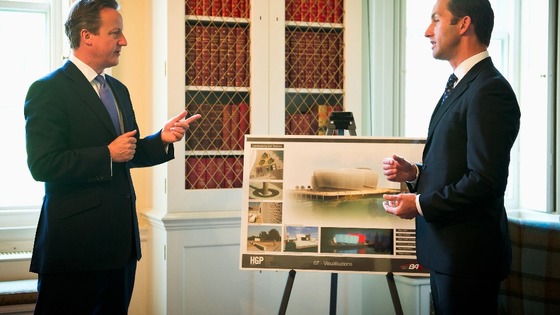 Announcing the funding at Downing Street, the prime minister David Cameron said: "Sir Ben** **Ainslie's project is truly fantastic news for Portsmouth and the Solent.
"It will not only build on Portsmouth's global reputation as a centre of marine and maritime excellence but will also deliver a real sporting and economic boost to the UK.
Sir Ben said: "Portsmouth has a great maritime heritage and we felt it was a natural home for the team's permanent base in the UK.
"There is excellent access to the water for the team's training and to host future America's Cup events, with fantastic spectator viewpoints.
ITV Meridian sports headlines
Must say, I do feel for Southampton's fans. A lovely team is disintegrating before their eyes. All the best, Ronald.
Advertisement
ITV Meridian sports headlines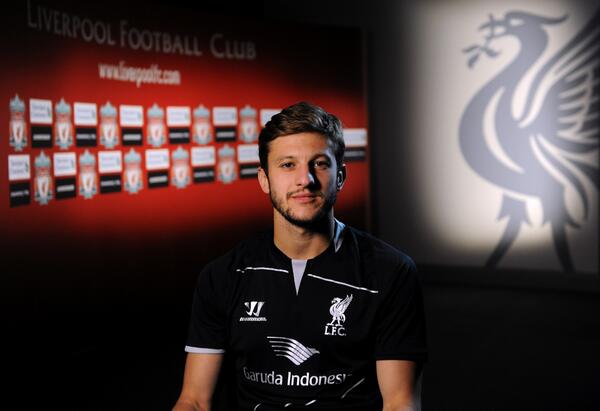 Granada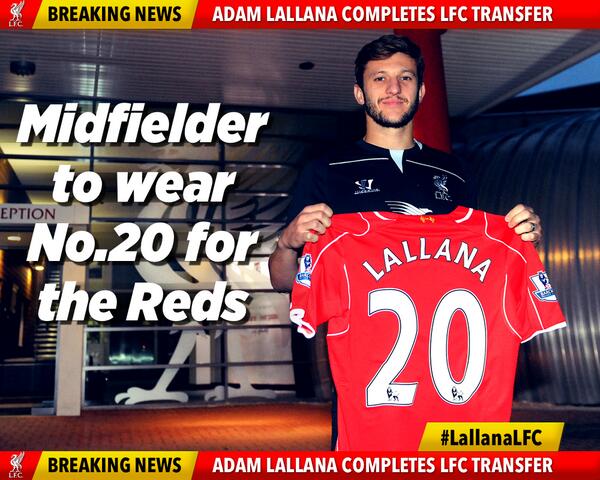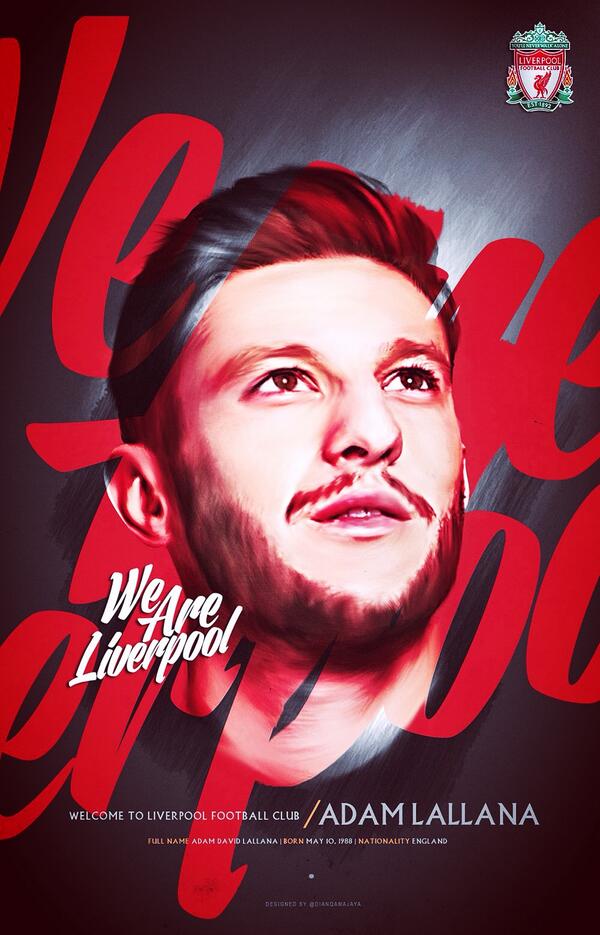 ITV Meridian sports headlines
The fee received for Adam Lallana will allow the club to further develop the first-team squad for the 2014/2015 season. #saintsfc
ITV Meridian sports headlines
Load more updates