Can Pompey be saved?
The future of Portsmouth Football Club is uncertain. We take a look at the options facing the administrators in charge of the team's financial affairs.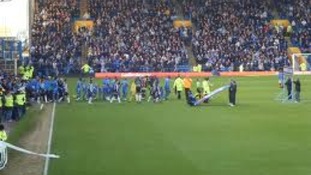 Some football pundits and financial experts have said Pompey will go bust, but Andrew Pate looks at how this proud club could be saved.
Read the full story
Back to top