Grammar school decision
Parents pressing for an increase in the number of grammar school places could be boosted by the backing of a Conservative-led local authority today.
Kent has approved the country's first new grammar school in half a century. Councillors say it's a satellite of an existing school, but not a stand-alone new school. Our reporter John Ryall spoke to Sarah Shilling who has been campaigning for a new grammar school and former Kent MP Steve Ladyman.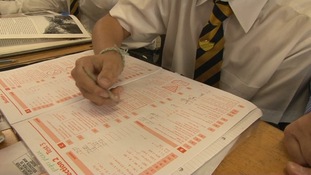 A council has approved plans to create 120 new grammar school places in Kent after a relaxation in legislation.
Read the full story
Advertisement
Kent County Council has voted in favour of creating a 120 pupil Grammar School campus at Sevenoaks, the first new grammar school in Britain for fifty years.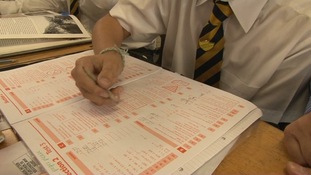 A decision is due to be taken today on a proposal to create new grammar school places in Kent.
Read the full story
The over-riding objective of this Government's reforms is to increase the supply of good school places so parents have real choice.

That includes making it easier for good schools - grammar or otherwise - to increase their admission number.

Legislation prohibits the establishment of new grammar schools, and ministers have been clear that that will not change.

Any school can already expand by opening a satellite site. This has been the case since 1944.

It is for Kent County Council to decide how it fulfils its legal duty to provide sufficient school places in Kent.
– A Department for Education spokesman
Sevenoaks is the only major town within the existing Kent grammar school system that is without a grammar school.

Sevenoaks children who pass the 11-plus test are increasingly denied places at Kent grammar schools because they live outside the shrinking catchment areas.

Some Sevenoaks children who scored as high as 99% of the full mark on this year's 11-plus test were not offered a grammar school place.

Extra grammar school places are desperately needed in Sevenoaks to cater for our children.

We are optimistic that Kent County Council will support our case today.
– Sevenoaks Grammar School campaigner Sarah Shilling
Advertisement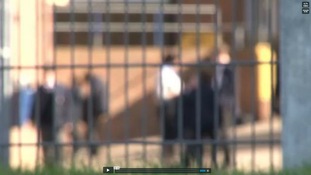 More than 2,500 parents have signed a petition in favour of a new grammar school to be built in Sevenoaks in Kent.
Read the full story
Back to top