Region needs rainfall
Figures from climate scientists show the south needs double the normal summer rainfall to get water levels back to normal.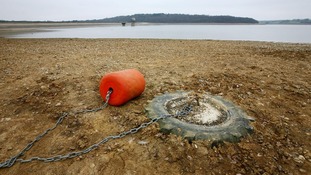 Water company issues statement as south east prepares for Thursday's hosepipe ban.
Read the full story
In six days time, the first hosepipe ban comes into force across the region. On April 5th, Southern Water, South East Water, Thames Water, and Veolia Water will impose restrictions. Millions of householders will not be allowed to water gardens, nor wash cars or windows using a hosepipe.
Charlotte Wilkins reports on the prospect of a long, dry summer. She spoke to Dr Ben Lloyd-Hughes at the University of Reading about what's needed to get us out of the drought and to gardeners with advice on how to get through the dry spell.
Advertisement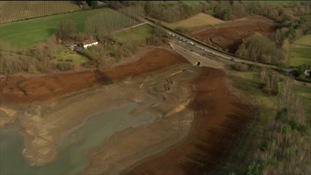 Southern England needs twice as much rainfall over the summer than normal to get back to expected levels, climate scientists have claimed.
Read the full story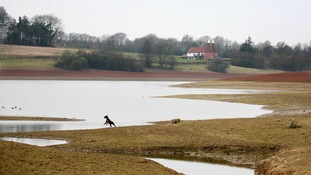 West Sussex County Council is hosting a "drought summit" today following the hosepipe ban announced for most of the region from April 5.
Read the full story
Back to top