Veteran MP calls it a day
Sir John Stanley, who's been the Conservative MP for Tonbridge since 1974, has announced he's leaving Parliament. He's 70.
He was a Minister in Lady Thatcher's first Parliament. And he was her Private Parliamentary Secretary in the 1970s.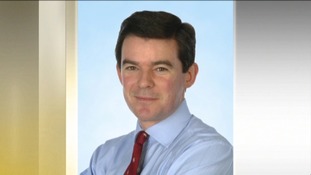 After Sir John Stanley announced his retirement, who will take his place? Our political correspondent Phil Hornby has a theory.
Read the full story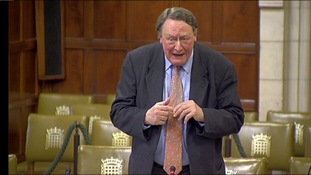 Sir John Stanley, the longtime Conservative MP for Tonbridge, has announced he's to leave Parliament, aged 70.
Read the full story
Advertisement
Back to top