Titanic 100: Events this Sunday
This weekend marks one hundred years since Titanic sunk, taking hundreds from our region with her.
Dawn on the Titanic memorial cruise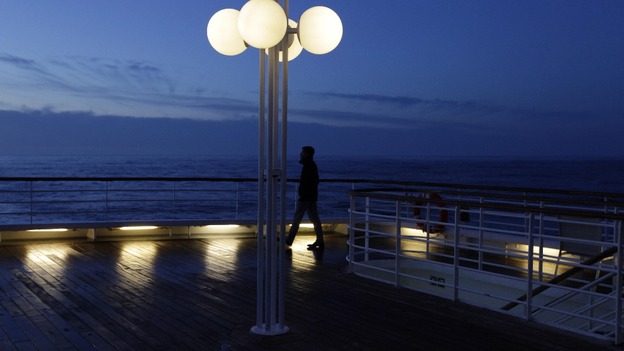 Candles lit in Southampton vigil just before midnight on Saturday in memory of the 600 city residents who died in the tragedy 100 years ago.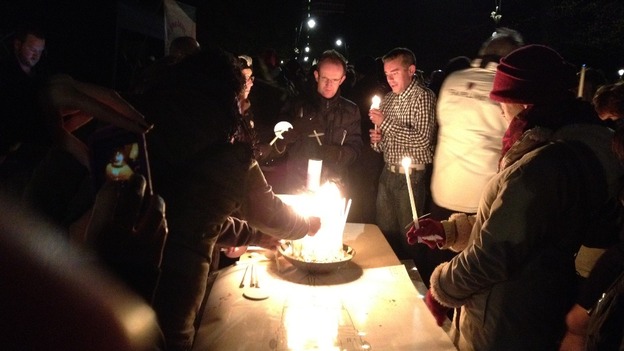 Advertisement
In case you missed it ...
.. you can watch Fred Dinenage & Sangeeta Bhabra's special programme on the Titanic anniversary with a fascinating report by Simon Parkin in Greenland, the very place where the iceberg came from. Just click here to see it.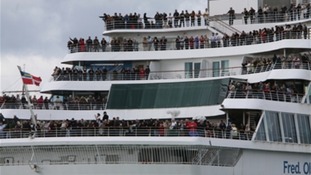 The ship retracing the route of the ill-fated liner RMS Titanic will tonight reach the spot where the liner sank on its maiden voyage.
Read the full story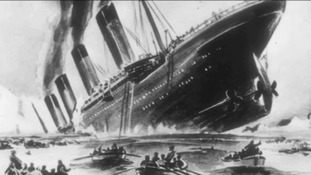 Details of events being held in Southampton this weekend to remember the moment the 'unsinkable' ship was pulled beneath the waves.
Read the full story
Back to top