Turner Gallery: the real picture
One year on from the opening of the Turner Contemporary in Margate an exclusive ITV Meridian survey shows many businesses in the town are not seeing the economic benefits.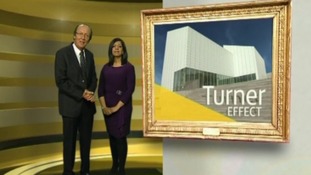 ITV Meridian has conducted an exclusive report on the Turner Contemporary a year after it opened. Here is our special 'The Turner Effect'.
Read the full story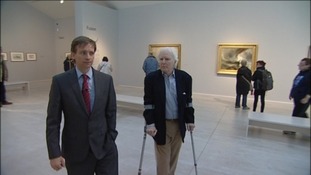 We look at a major arts project one year on - this is what its sternest critic said when it opened.
Read the full story
Advertisement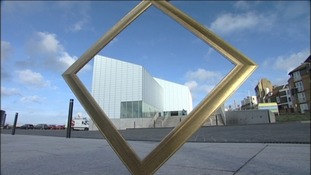 Millions of pounds pumped into the economy by the gallery, but some local traders say they've seen no economic benefit.
Read the full story
Back to top