Schools revamp for Portland
The traditional system of primary and secondary schools on Portland in Dorset is being replaced. Four schools are coming together as one academy. Pupils would go there from age four to nineteen.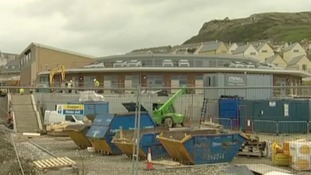 Children in Portland will soon start school at the age of 4 and continue at a new academy until the age of 19.
Read the full story
Back to top