E-fit released following burglary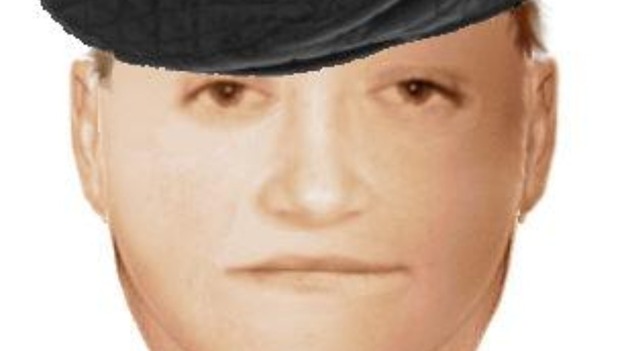 Detectives are appealing for witnesses and anyone with information to come forward after a burglary in Burton.
Two men gained entry into a house along Treebys Close and stole a purse containing a quantity of cash and a bank savings book. It happened at around 9.15pm on Sunday 22 April 2012.