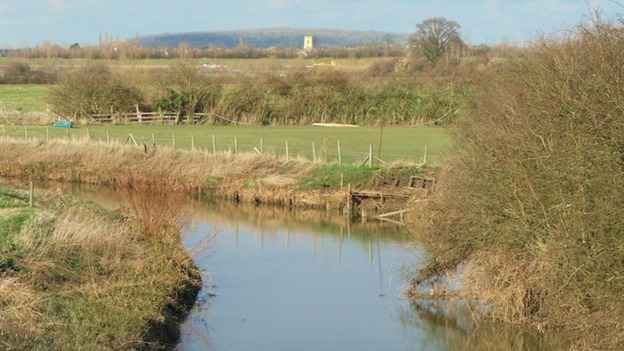 Flooding is possible for the River Ray and its tributaries from Shipton Lee to Islip, including Ludgershall, Blackthorn and Murcott. Low lying land and roads will be affected first.
The rain that we have received overnight and throughout the day, has caused the river levels to rise and the river Ray may spill out into the flood plain. No property flooding is expected.
The weather forecast is to expect persistent rainfall this evening, continuing into tomorrow morning, before clearing in the afternoon. Some of these showers may be heavy at times. A drier day is expected on Monday.
The advice from the Environment Agency is:
Be prepared to protect yourself, family, pets and property.
Call Floodline on 0845 988 1188 for up-to-date flooding information.
Keep an eye on local water levels and weather conditions. Visit the Environment Agency website www.environment-agency.gov.uk for river level and flooding information.
Tune into weather, news and travel bulletins on local television and radio.
Avoid walking, cycling or driving through flood water.