Jail for ex-council officer
Former official at Kent County Council jailed for fraud
Ross Knowles a council official with Kent County Council has been jailed for frauding local authorities out of £2 million pounds.
Read the full story
"Kent County Council (KCC) welcomes the sentence that has been handed down to Ross Knowles as a consequence of him fraudulently extracting funds from its contracted gas supplier. The funds will be recovered and that process is currently underway. Working with KCC's energy suppliers, systems and controls have been reviewed and revised to protect KCC, its customers and suppliers from future fraudulent attempts."
– Kent County Council Spokesperson
Advertisement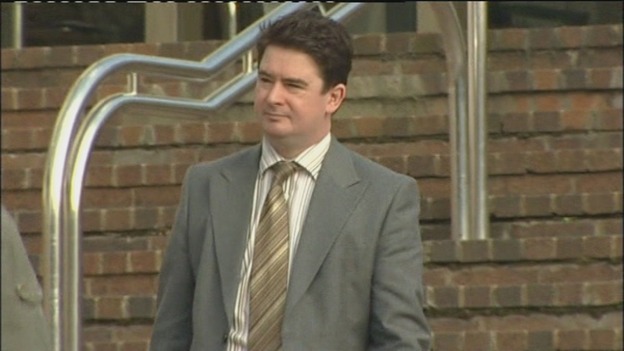 A senior official at Kent County Council has been sentenced to seven years in prison for defrauding two million pounds from various local authorities. Ross Knowles from Allington in Maidstone was a high ranking manager at the authority. He was responsible for buying bulk gas and electricity.
Back to top