Remembering the Falklands
Special events will be held across the South as veterans remember the Falkland Island conflict 30 years ago.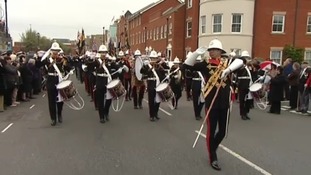 Families, friends and comrades of those who lost their lives in the Falklands conflict have been taking part in a Special service.
Read the full story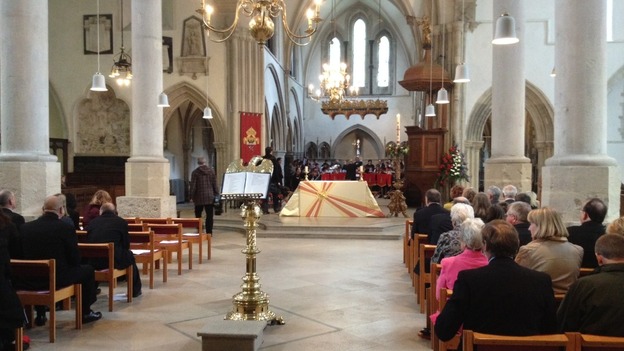 The congregation has gathered at Portsmouth's Anglican Cathedral to remember loved ones lost during the Falklands conflict. The memorial service is taking place to mark 30 years since the war in the Falklands Islands.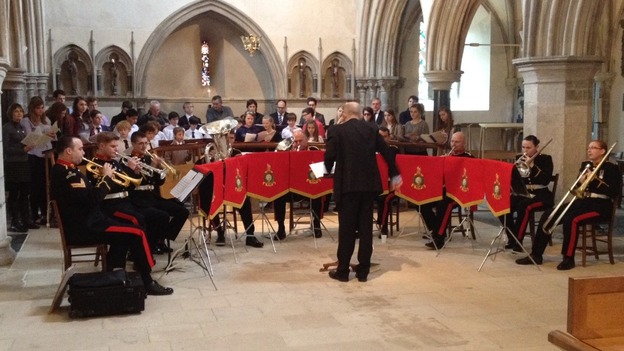 The Royal Marines Band plays at the start of the service.
Advertisement
It was exactly 30 years ago today that news was released about the sinking of HMS Sheffield during the Falklands War. The event is being remembered throughout the south, including an exhibition at the Royal Navy's Historic Shipyard in Portsmouth.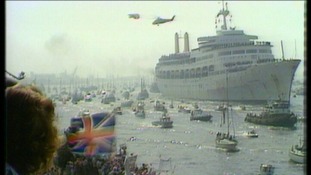 A weekend of events starts today, honouring the contribution local men and women made during the conflict three decades ago.
Read the full story
Back to top