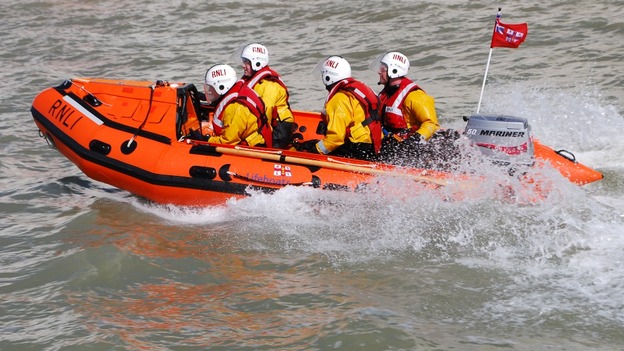 An empty rowing boat seen drifting 100 metres off Norman's Bay prompted a major search by both Eastbourne lifeboats last night.
Having recovered the dinghy, and conducting a fruitless search, it was thought the dinghy had been washed from the beach in the high tides or cast adrift by vandals.
The missing person, it was decided, was a fale alarm.