ITV Meridian news updates
All the day's news as it happens in the South and South East for Tuesday 15 May.
The Last Word: a LibDem who says we should join the euro...one day. Plus a Tory who wants Cameron to be more of a Tory ITV Meridian 2330
#WiltsForensics CSI already on route to a number of burglaries, theft from vehicles and a house fire reported overnight in Swindon area.
Advertisement
The M3 is still closed northbound between J7, A30 (Basingstoke) and J6, A30 (Basingstoke), because of accident investigation work. Diversion in operation - via the A30 through Basingstoke.
Two lanes closed and queueing traffic due to vehicle fire on M25 clockwise at J16 M40. Reports that the fire is now under control.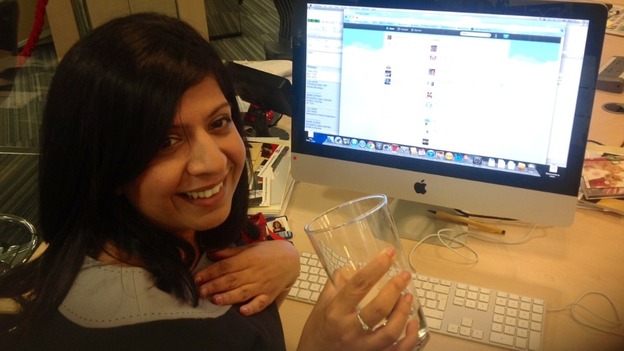 If you can help, please post on our Facebook or Twitter pages. She's reading the late news soon!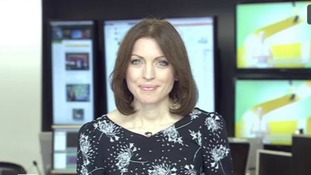 Advertisement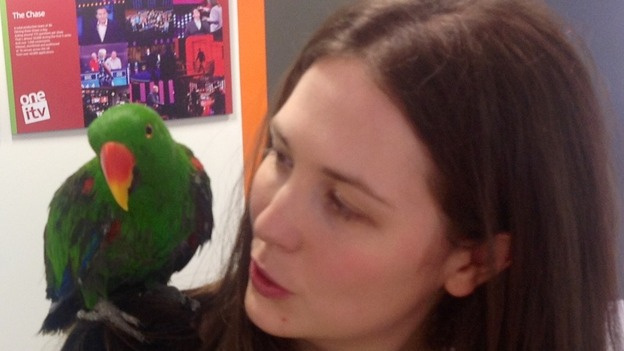 We had a flying visit from Prince Moto, a male Eclectus parrot from Bournemouth. He was brought in by a guest for one of our programmes. Production assistant Eliza Barber volunteered to look after a very inquisitive Prince Moto.
A Royal Navy open day has been called off after the wettest April on record. The event HMS Collingwood was due to go ahead on Saturday 26 May, but some onsite locations are waterlogged and considered dangerous to the public. The annual event usually attracts up to 6, 000 people.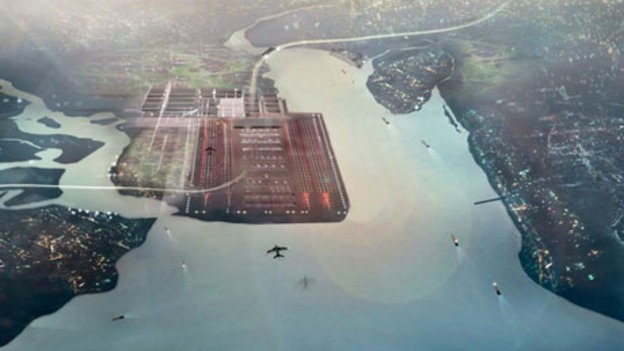 Members of the public will be able to have their say about plans to build a new airport in the Thames Estuary. A special forum is being held at Thamesview School in Gravesend this evening.
Last week Kent County Council released a report insisting proposals for a new hub off the coast should be abandoned.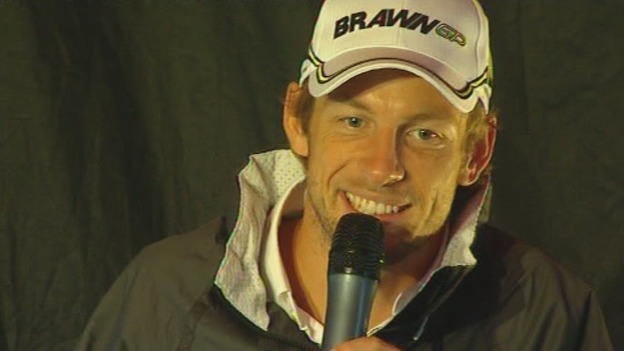 Former F1 World Champion Jenson Button will be making a special guest appearance at Brands Hatch this weekend
The Maclaren driver will briefly sign autographs for fans before taking part in a question and answer session with ex-F1 star David Coulthard.
Shortly afterwards, Jenson will take the wheel of a Mercedes-Benz DTM 'race taxi' with current DTM championship leader Gary Paffett alongside
It's the first time he will have driven the circuit since his British Formula 3 days in 1999.
He said: "Brands Hatch is one of the circuits where I cut my teeth in junior single seaters and I have many fond memories of the place.
"It's one of the greatest tracks in the world and a place with an awful lot of motorsport history."
Load more updates
Back to top