Kent nuclear waste plan opposed
A nuclear waste facility could be created on the Romney Marsh at Dungeness.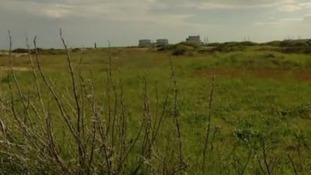 An expert on nuclear safety says proposals for a massive underground nuclear waste dump in Kent are "ludicrous and highly dangerous".
Read the full story
The official consultation on plans to build a nuclear research and disposal plant in Kent has begun.
Shepway District Council is considering whether to build the plant at Romney Marsh.
The authority says it could create jobs lost with the decommissioning of two power plants at Dungeness over the next 10 years. Campaigners say they will do everything in their power to stop it.
Advertisement
The residents of Romney Marsh will decide. If they do not support the possible proposals. They will not go any further. #RomneyMarshNRDF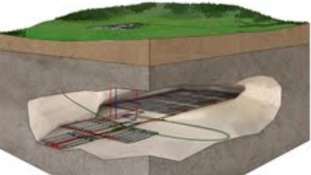 Shepway Council has announced a consultation process on plans for a Nuclear Research and Disposal Facility on the Romney Marsh.
Read the full story
Back to top