Monarchy gets public backing
Support for the monarchy is at an all time high, according to a new poll. As the Queen tours the country to celebrate her Jubilee, a survey of 1,006 adults showed 8 out of 10 supported the monarchy nationwide. But it was less in the South East.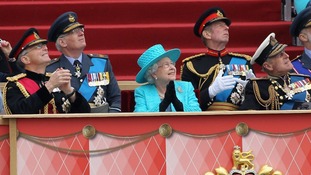 Support for the monarchy was highest among the older generation, with around nine in ten aged over 55 saying it should remain in place.
Read the full story
Back to top