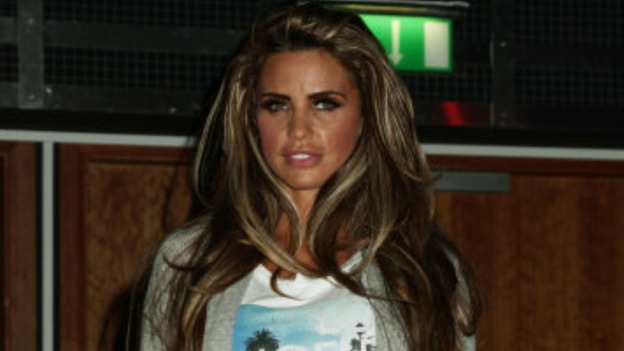 Model Katie Price wants to set up a free school in Kent to help children with visual impairment and other disibilities.
The 34-year-old has joined forces with other parents to prepare a bid for government funding - backed by Kent County Council.
Her 10-year-old son Harvey - who is visually impaired - could be among the pupils if the school is given the go-ahead.