Jubilee beacons light up the sky
Hundreds of Jubilee beacons lit up the skyline across the ITV Meridian region last night. The first one was lit at 10 pm and the last by lit by Her Majesty The Queen outside Buckingham Palace.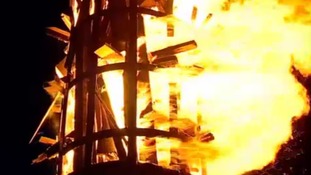 The beacon at Netley in Hampshire provided a spectacle for people in the Hampshire village.
Read the full story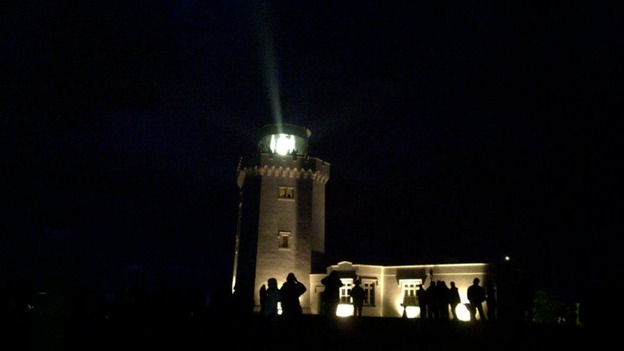 South Foreland lighthouse in Kent shone its light, to act as a Jubilee beacon. There was special dispensation to shine a light once more from the lighthouse.
Advertisement
Gary Baines & I got the Shoreham Fort beacon alight eventually aided by a calor gas blowtorch-but it was worth it http://t.co/WpHHJ2km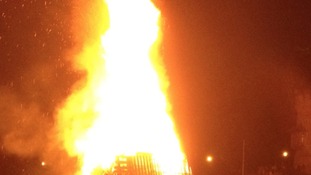 The Jubilee Beacon at Ryde on the Isle of Wight was lit near the lifeboat station.
Read the full story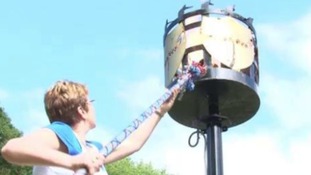 Jubilee beacons are being lit across the region this evening. We have maps showing where they all are.
Read the full story
Advertisement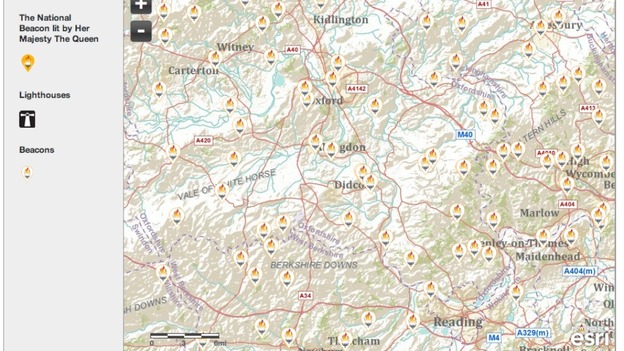 More info at http://www.diamondjubileebeacons.co.uk/pages/interactivemap171898.cfm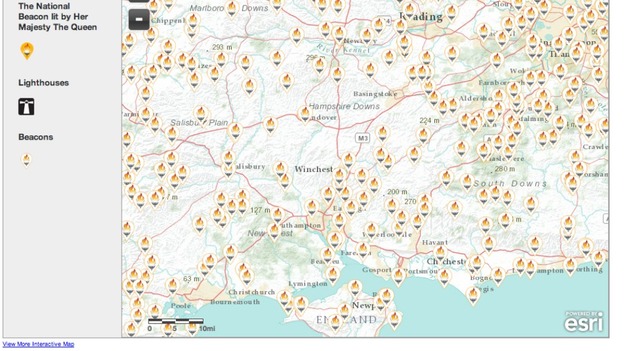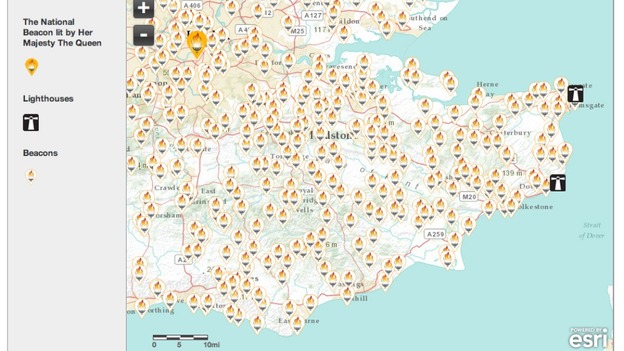 Hundreds of beacons are being lit in every county across the South, South-East and Thames Valley. You can find a detailed map showing the one nearest to you via this link. Please send us photos of your beacon - to meridiantonight@itv.com
Back to top