Roy the Redeemer unveiled
Roy Hodgson, 100 feet high, is overlooking France from the White Cliffs of Dover.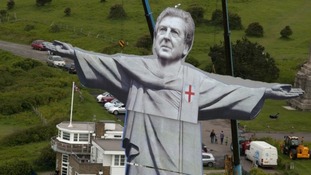 Roy the Redeemer has a message for the French ahead of the Euro 2012 clash on Monday.
Read the full story
Roy the Redeemer sends his message to the French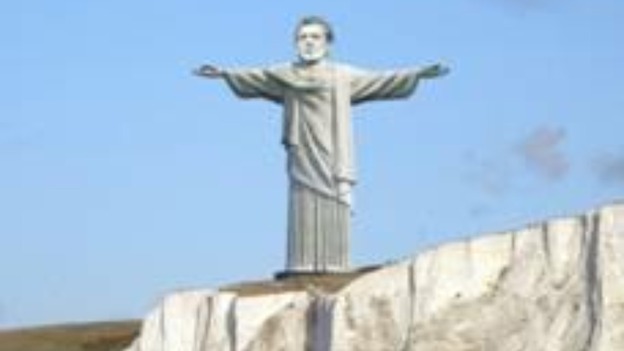 Roy Hodgson has a vision.....a win for England over the French! The statue on the White Cliffs of Dover can be seen from northern parts of France. A bookmaker is claiming responsibility.
Advertisement
Back to top