Soaking June: Your photo gallery
Viewers' pictures of the flooding and how you are dealing with the rain across the ITV Meridian region.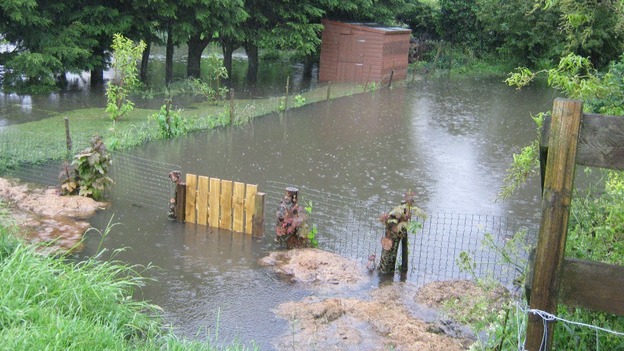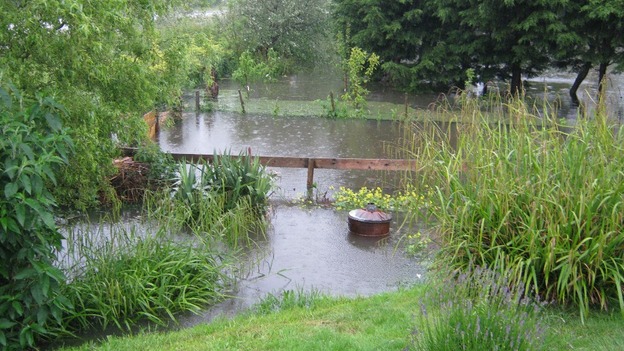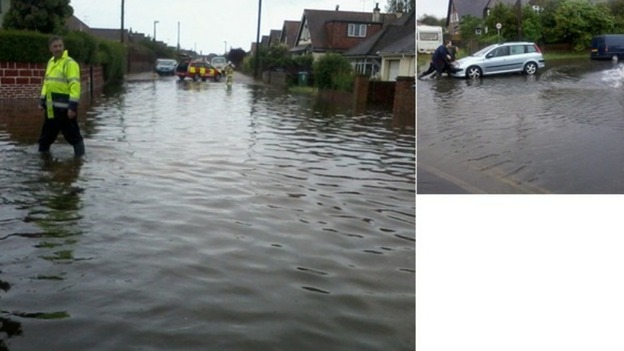 Advertisement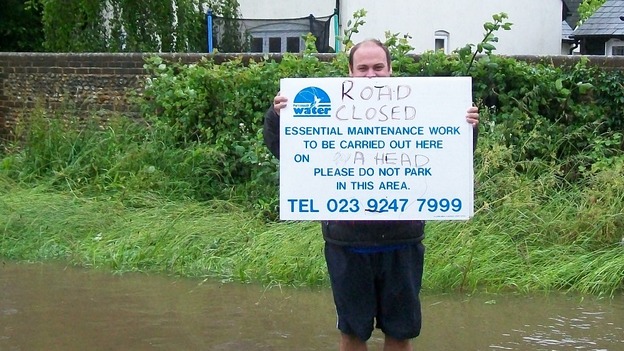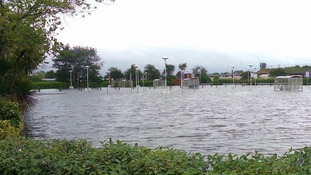 Parts of West Sussex are under water as the impact of heavy rain in the region is felt for a second day.
Read the full story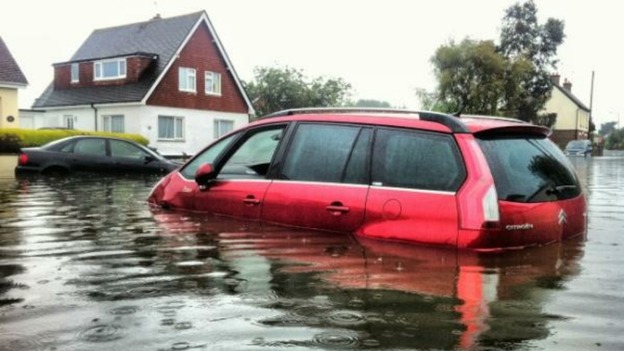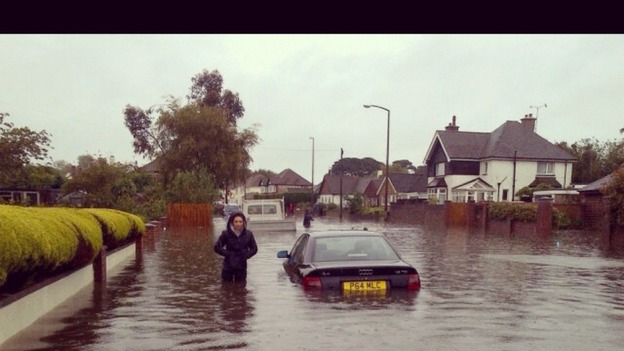 Advertisement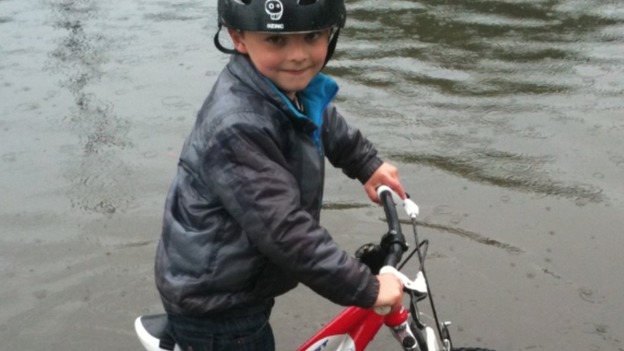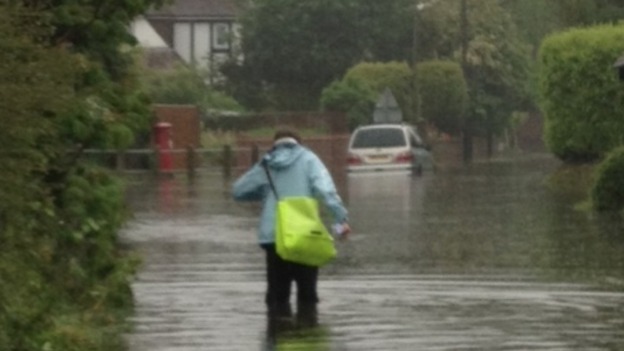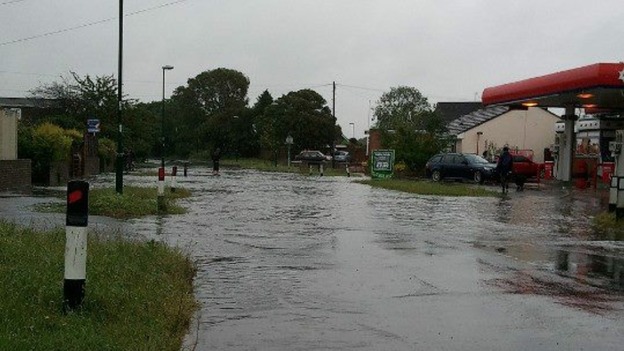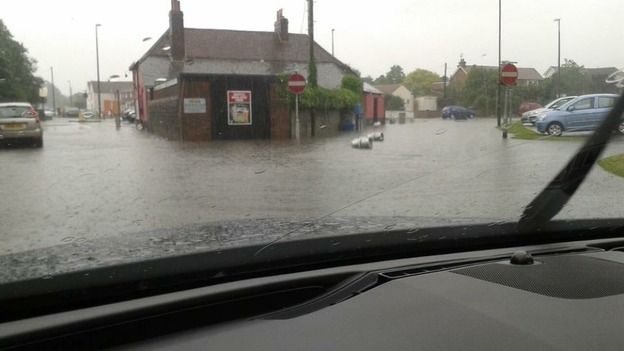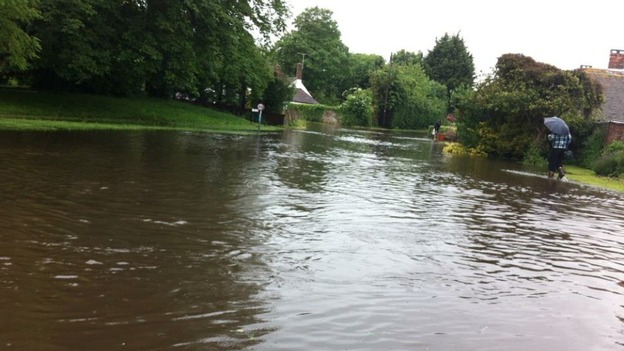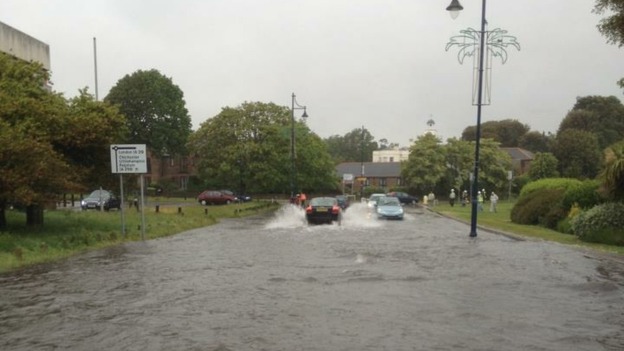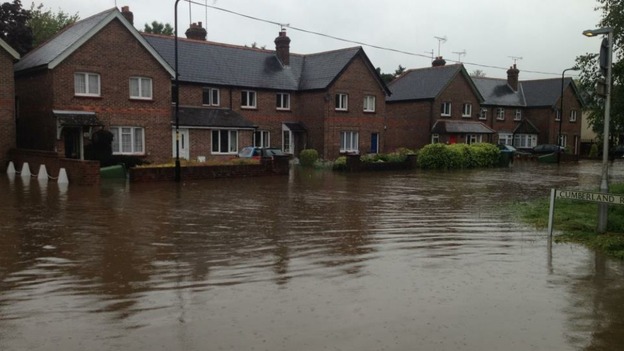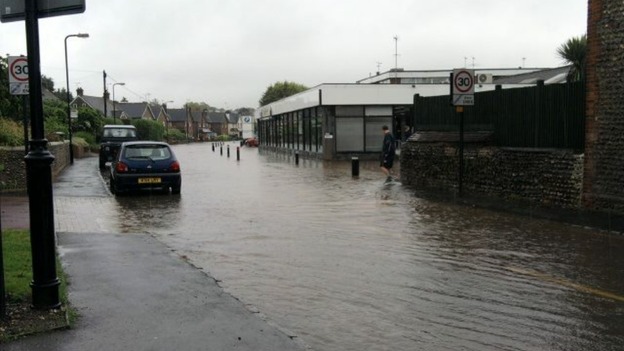 Viewer Alex Miller's video of a swimmer braving the flood waters on the closed A259 in Felpham, West Sussex.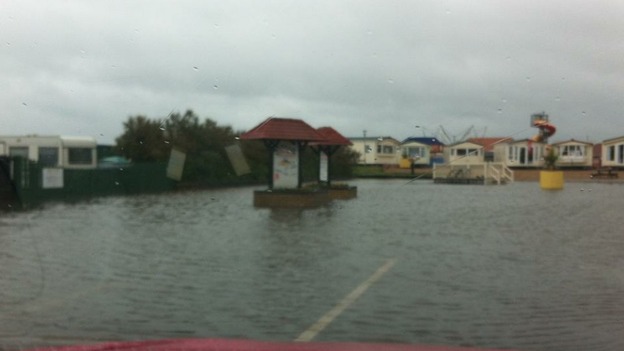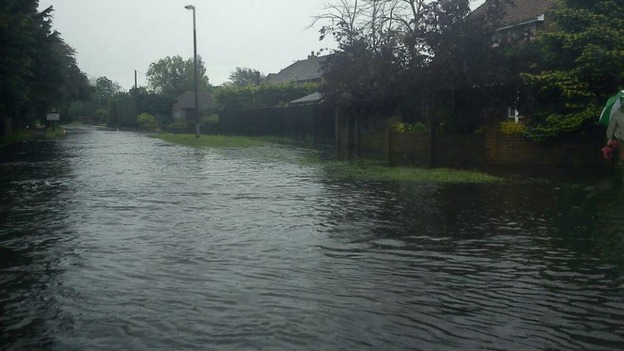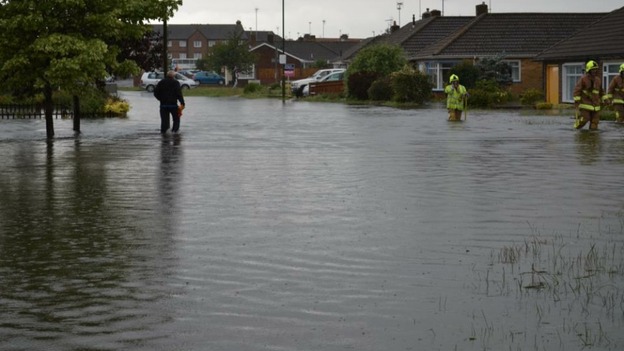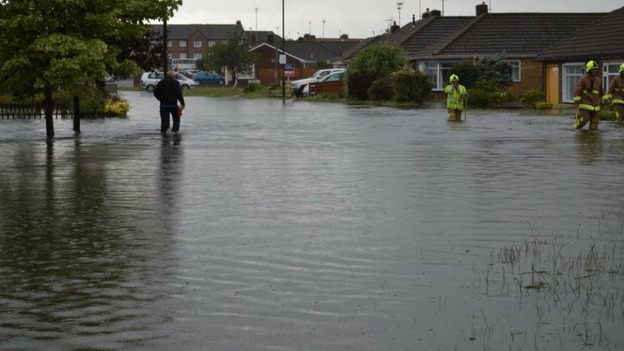 Back to top