Soaking June: Your photo gallery
Viewers' pictures of the flooding and how you are dealing with the rain across the ITV Meridian region.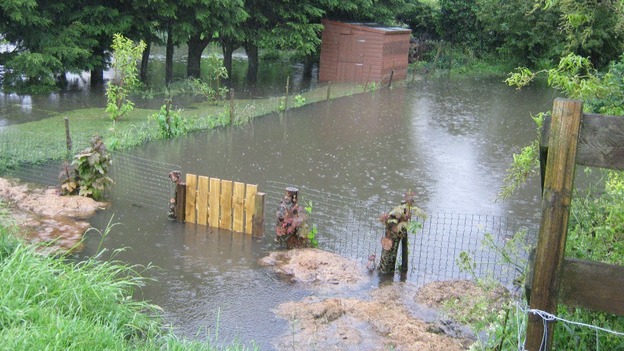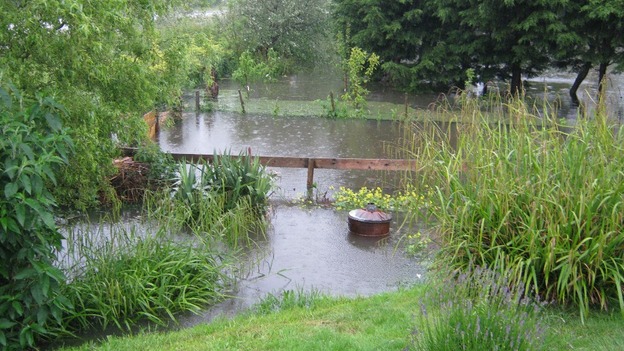 Bognor: A town at a standstill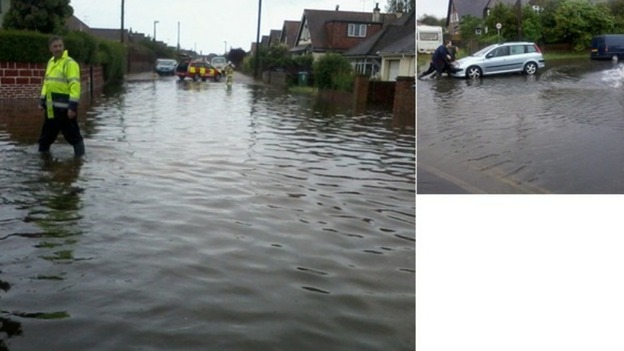 Advertisement
Seeing the funny side of the flood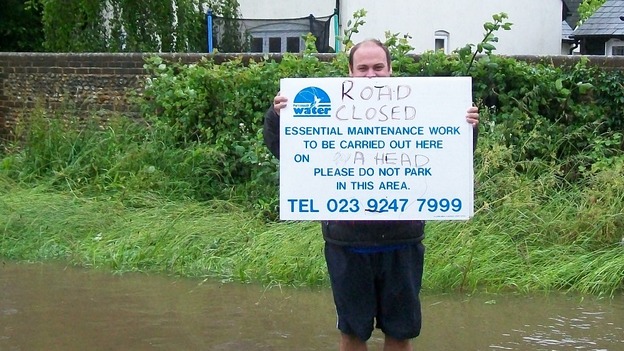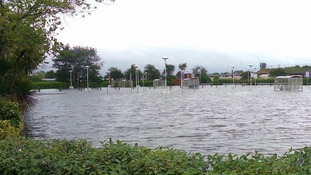 Parts of West Sussex are under water as the impact of heavy rain in the region is felt for a second day.
Read the full story
Flooding continues to cause problems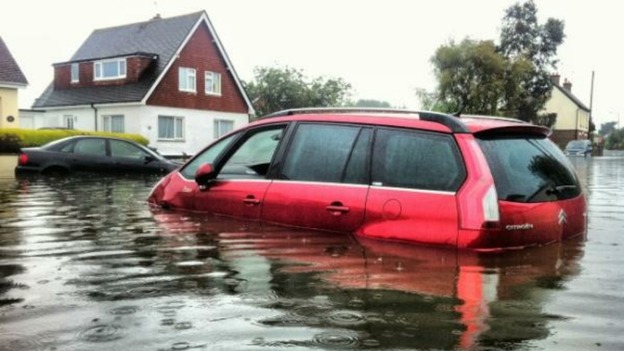 Cars damaged by flooding in West Sussex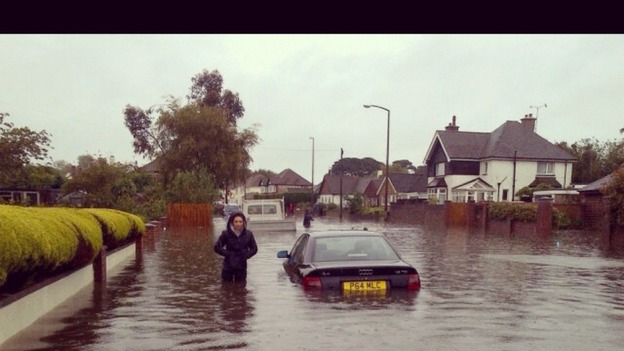 Advertisement
A month of rain in one day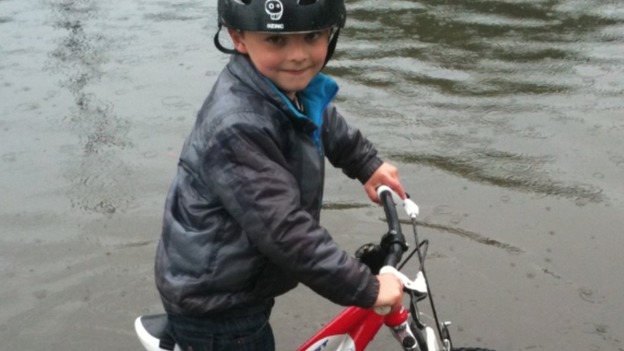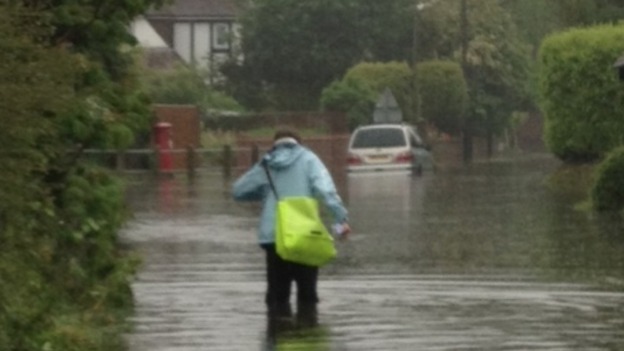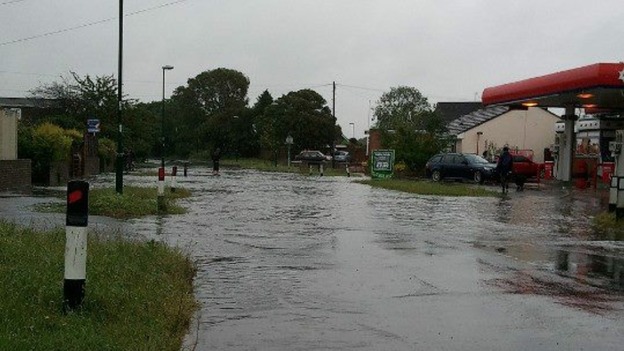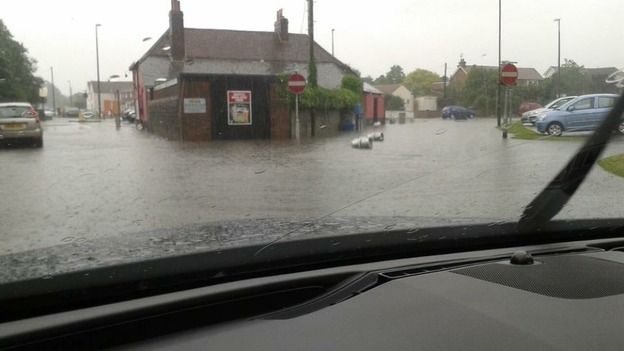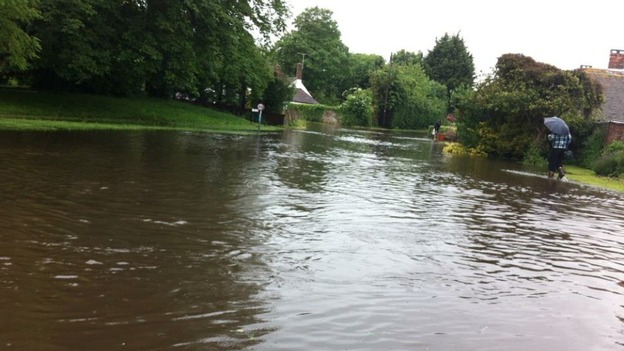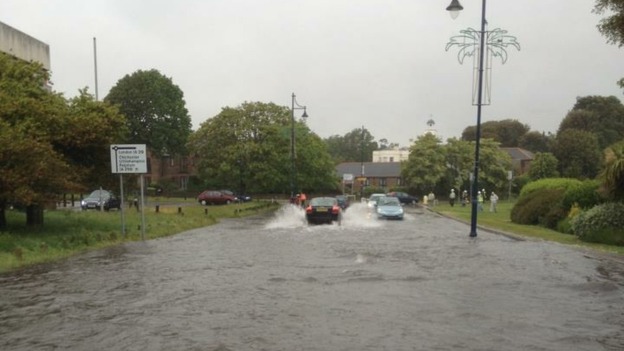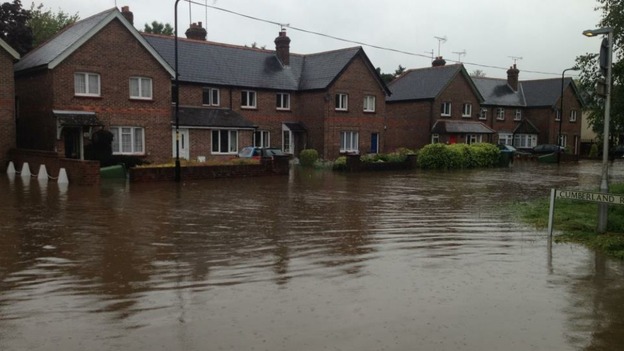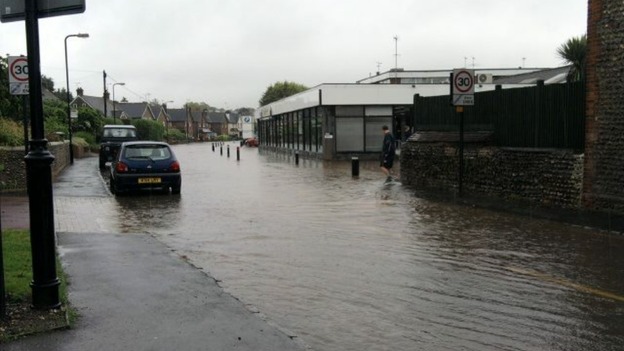 Swimming through the flood waters
Viewer Alex Miller's video of a swimmer braving the flood waters on the closed A259 in Felpham, West Sussex.
Sussex submerged: the view from where you are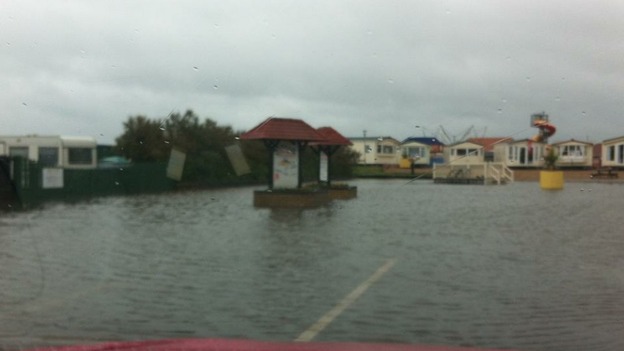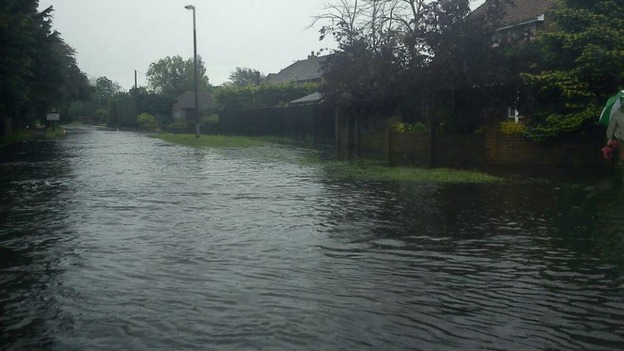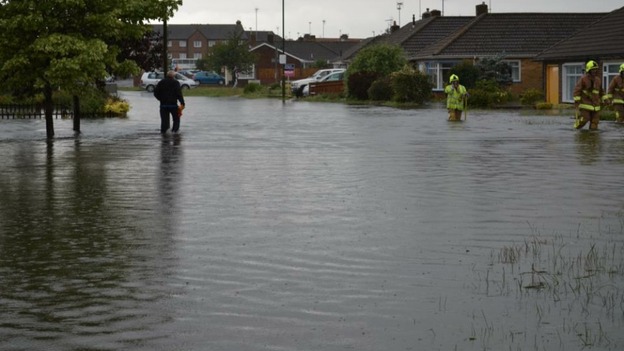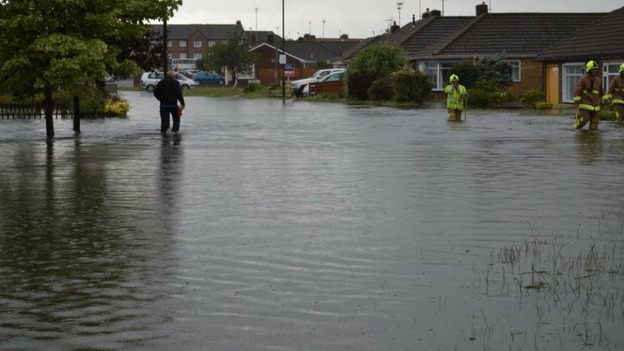 Back to top