Homes evacuated after floods
Several homes have been evacuated after heavy rain and flooding overnight in part of the South. Sussex appears to be worst hit.
Arun Council advice on sandbags
Enquiries about sandbags coming in. These are not provided by the council. They can be obtained from local builders' merchants.
From
@ArunDistrict
on Twitter:
Canoeing through the flood waters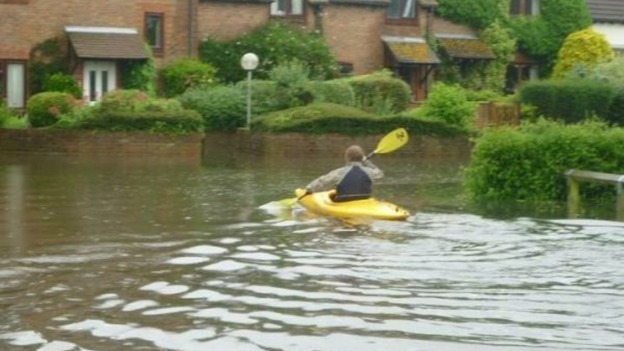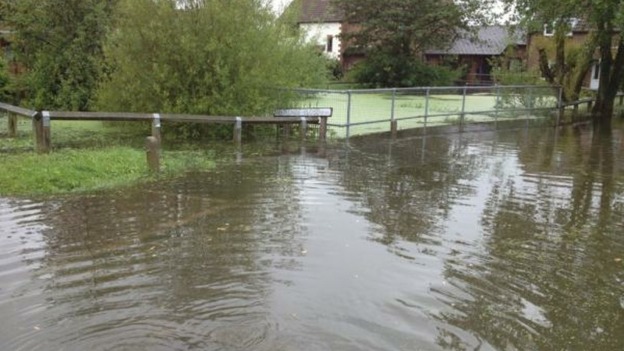 Advertisement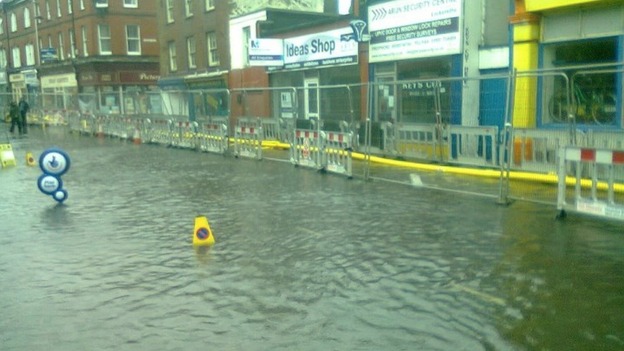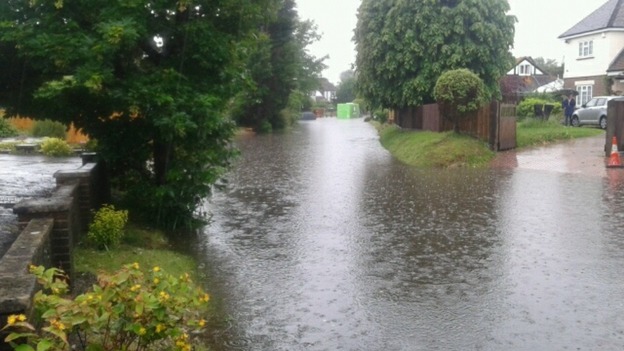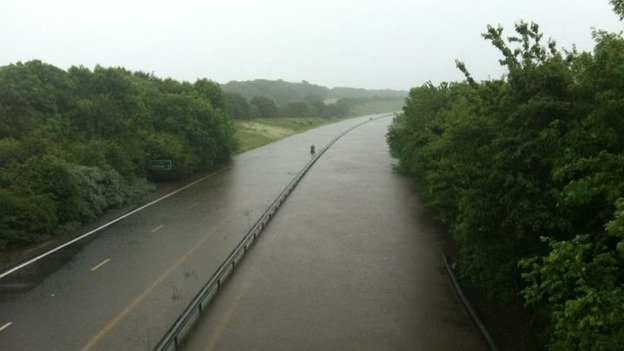 Floods engulf West Sussex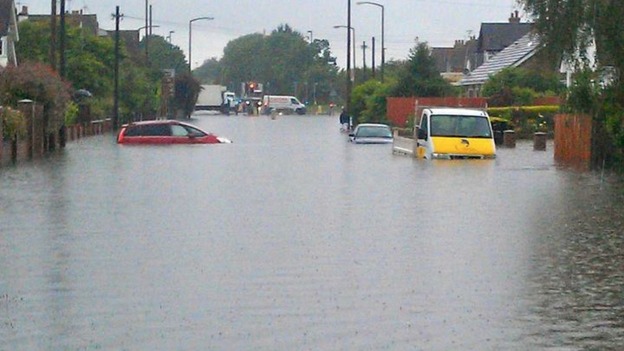 The flood waters continue to rise in West Sussex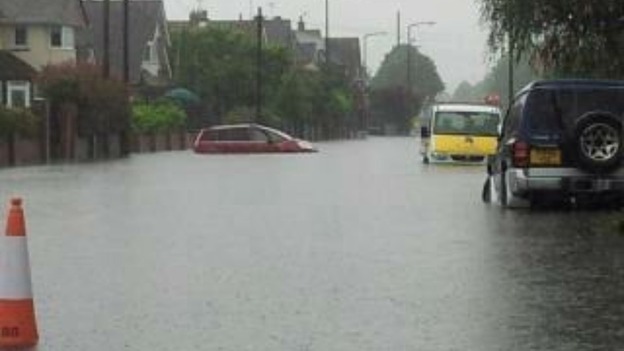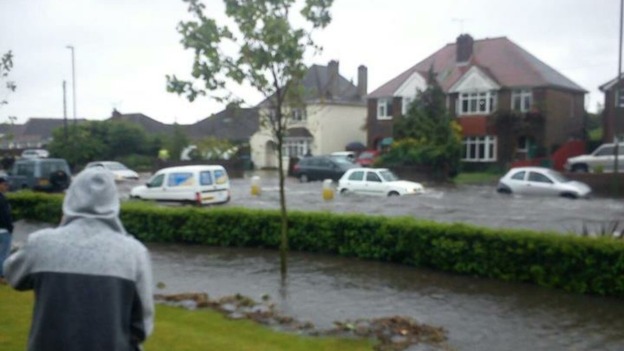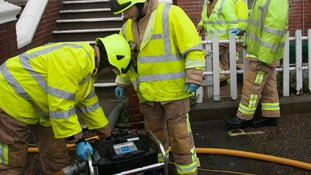 Residents in Littlehampton in Sussex have had to leave their homes after flooding left some basement flats under four feet of water.
Read the full story
Homes damaged by flooding in Sussex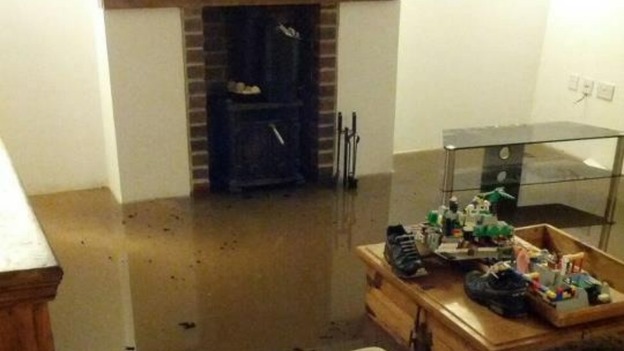 Advertisement
Homes evacuated by flooding after heavy rain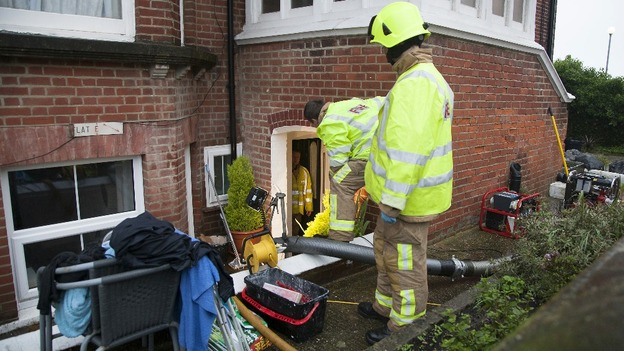 Fire crews in West Sussex have been dealing with flooding caused by heavy rain overnight.
There were 150 calls with homes in Littlehampton being evacuated. This morning the clean up continues.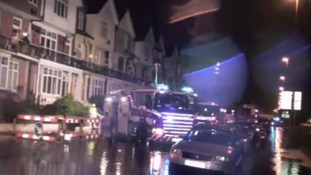 Heavy rain overnight has led to flooding in several parts of the region with Sussex severely affected.
Read the full story
Back to top