Hampshire man dies in cliff fall
A man who died in a fall at a gully in St Aubin on Jersey was a holidaymaker from Southampton.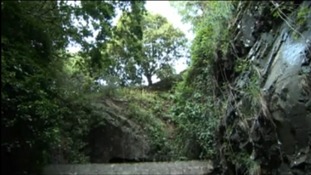 A man from Southampton has died after slipping down a gully while on holiday in Jersey. Police have called the incident a 'tragic accident'.
Read the full story
Back to top