Dramatic Sussex flooding video
The heavy rainfall on Monday has left its mark on parts of West Sussex as residents continue to be affected by flooding.
Arun District Council is putting out flooding updates on Twitter, @ArunDistrict. Engineers will be out all night manning pumps. The flood rest centre at Felpham has been stood down, while residents are helped to find temporary accommodation.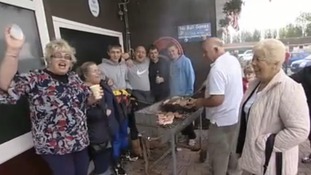 Holidaymakers at the Riverside Caravan Park in Bognor Regis, flooded out by the storms, have been treated to a barbecue.
Read the full story
Advertisement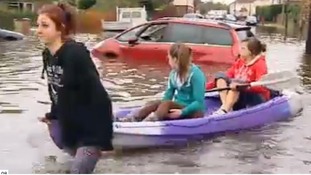 Villagers at Felpham in Sussex have resorted to canoes to get around the streets.
Read the full story
Aerial pictures just in of the flooding throughout Felpham in Sussex. Streets throughout the area are under several feet of water.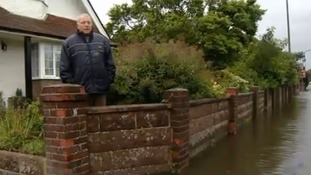 A resident in Sussex has been giving his personal account of how the flooding in West Sussex has affected his daily life.
Read the full story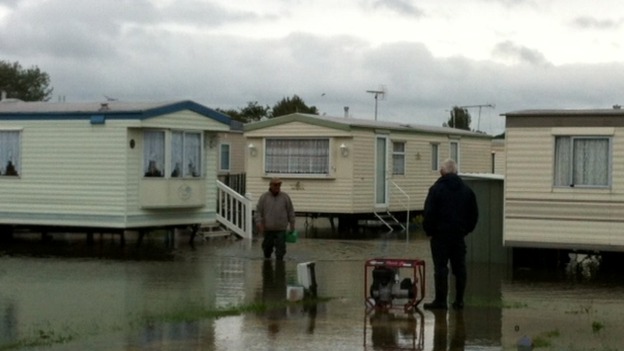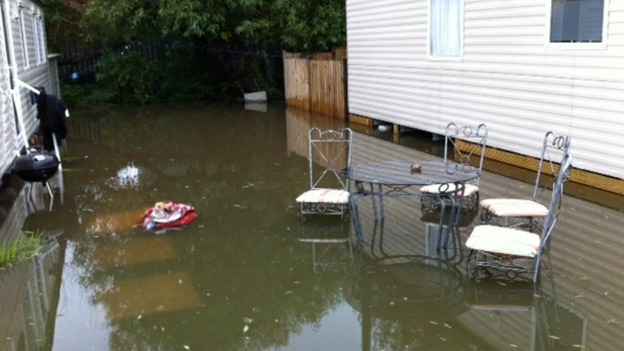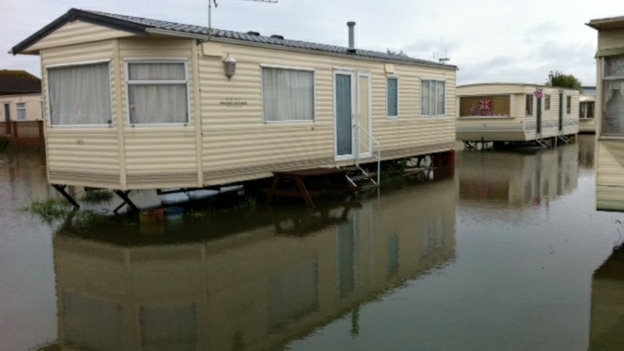 Advertisement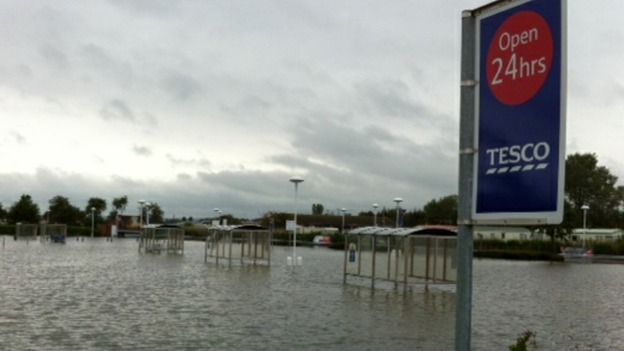 Back to top