Weather forecast for Wednesday
After torrential rain for days on end, will we see any let-up today? ITV Meridian weather forecaster Simon Parkin has your update for today.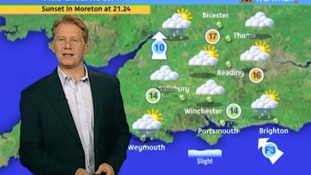 Simon Parkin presents the latest weather forecasts for both the West and East parts of the Meridian region.
Read the full story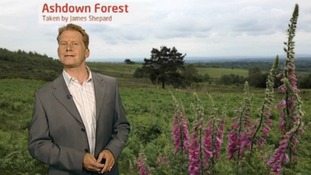 Advertisement
Simon Parkin is promising bursts of sunshine instead of rain.
Back to top