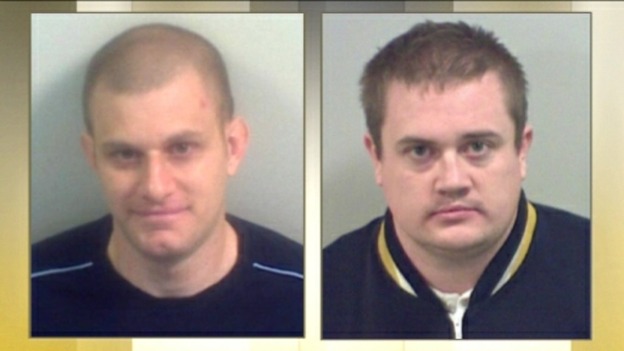 Jonathan Fiddimore and David Brown have been sent to prison after they stole high value cars from addresses across the South East, broke them into pieces and then sold the items online. Cars were taken from addresses in Kent, Sussex, Essex, Surrey and London between 2008 and 2010.
Detective Constable Helen King from Kent and Essex Police said : "The group operated across the South East and London, bringing misery to car owners who saw their vehicles stolen and then destroyed by the gang for profit."
Another man Peter Gregory from Swanley was given a two year community supervision order for his role in the scheme.