Henley hooray for Jubilee visit
Residents and charity workers have been invited to a special garden party in celebration of the Queen's Diamond Jubilee.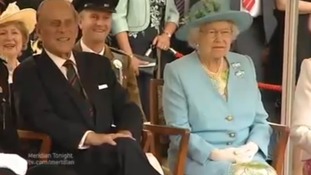 Het Majesty the Queen continued her Diamond Jubilee tour today with a visit to Henley-on-Thames in Oxfordshire.
Read the full story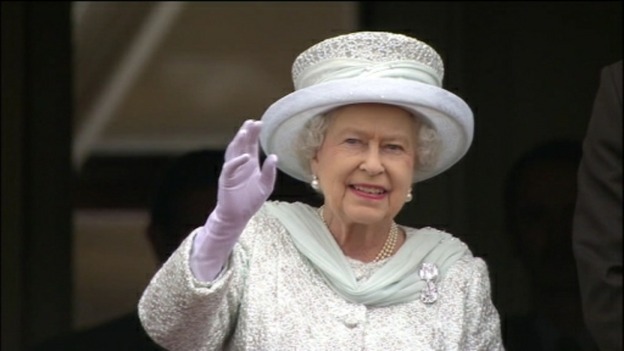 The Queen and Prince Philip will be in Oxfordshire today for a special garden party marking her Diamond Jubilee celebrations. Four thousands guests, including residents and charity workers will be at the event near Henley-on-Thames. There will also be a river pageant on the River Thames.
Advertisement
Back to top