Unique aerial pictures go online
Stunning aerial photos of landmarks around our region have been made available online by English Heritage. They give a remarkable insight into life in the South & South East between the 1920s and 1950s.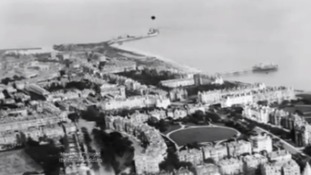 A unique archive of historic photographs showing Britain from the air has been made available online for the first time today.
Read the full story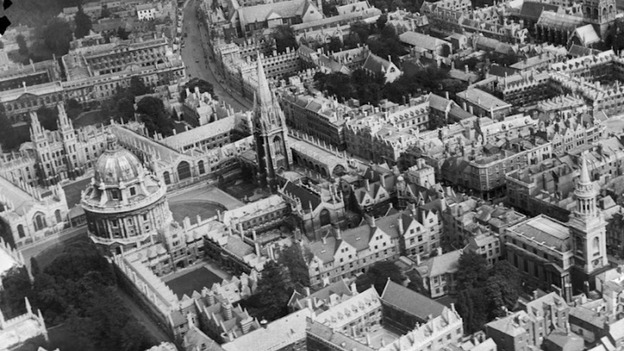 Fascinating old photos of some of the region's most iconic landmarks and buildings have been released to the public today. The 15,000 photos on the Britain from Above website include stunning views of places like Oxford, Ascot and Dover. For more click here.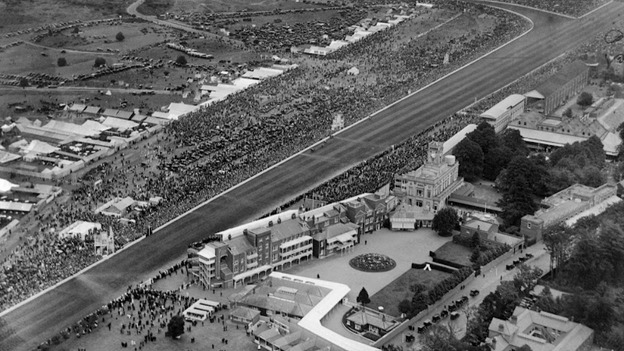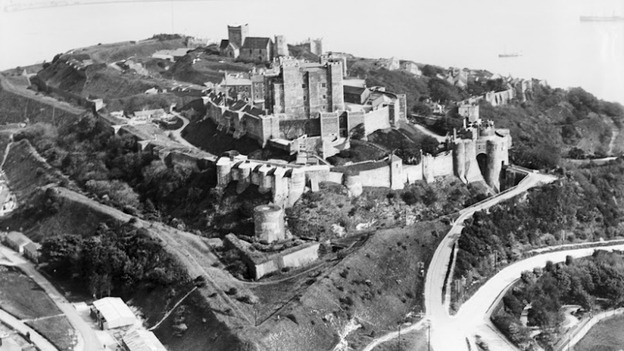 Advertisement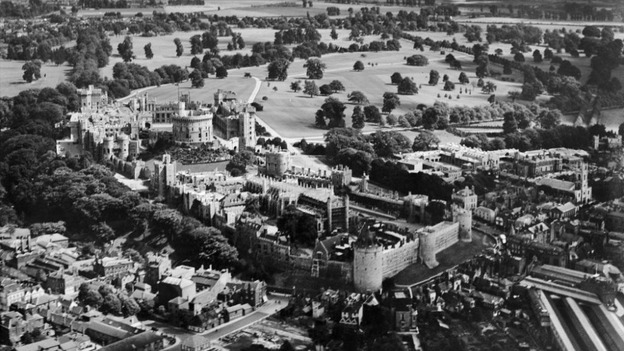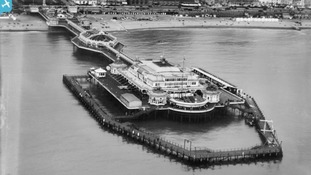 An archive of aerial photographs has been put online by English Heritage, giving a unique perspective of landmarks in the region.
Read the full story
Back to top