Cameron plan for benefit cuts
The Prime Minister and MP for Witney, David Cameron, is to moot slashing benefits for 'feckless families' and young people in a speech in Kent later today. Mr Cameron warns the welfare system is causing deep social divisions.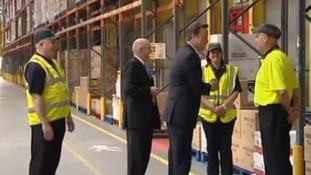 The Prime Minister has announced plans to overhaul the welfare system. He wants to get rid of what he calls the "culture of entitlement".
Read the full story
Staff at a distribution centre in Dartford were given a chance to quiz the Prime Minister today. Staff spoke frankly to David Cameron about how difficult it is to get on the property ladder. Mr Cameron later visited the a shopping centre where he spoke about welfare reform. Phil Hornby reports.
Advertisement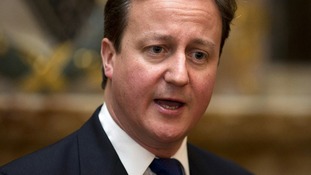 Mr Cameron will indicate that he wants to adjust the benefits system so it does not encourage people to have large numbers of children.
Read the full story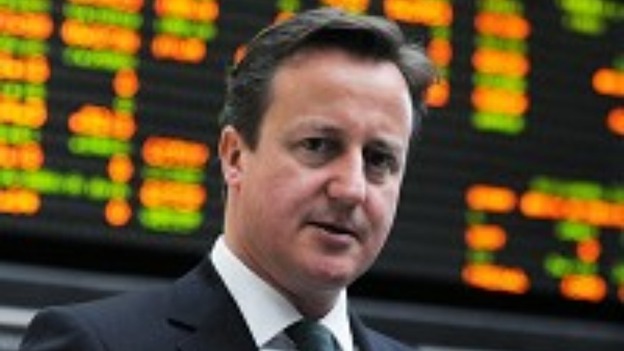 Back to top