Olympic Torch coming your way
The Olympic Flame arrives in the ITV Meridian region on Monday. Thousands of people will welcome the torch bearers as they carry the flame torch through every county in the South, South East and Thames Valley.
Breaking News: The former 200m and 400m sprinter Michael Johnson will carry the Olympic Torch in Salisbury on Thursday. The American will carry the flame at Salisbury Cathedral at 7.49am on July 12.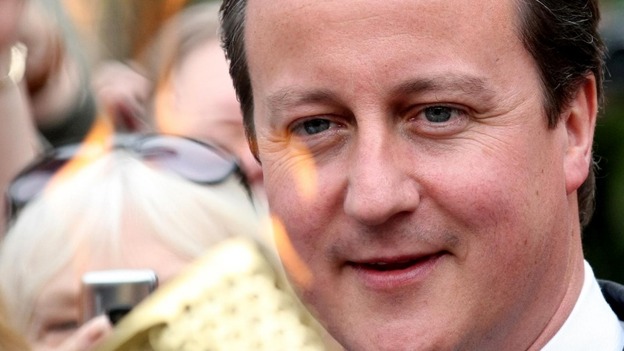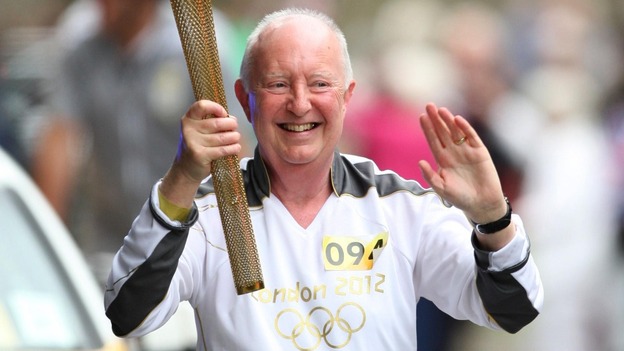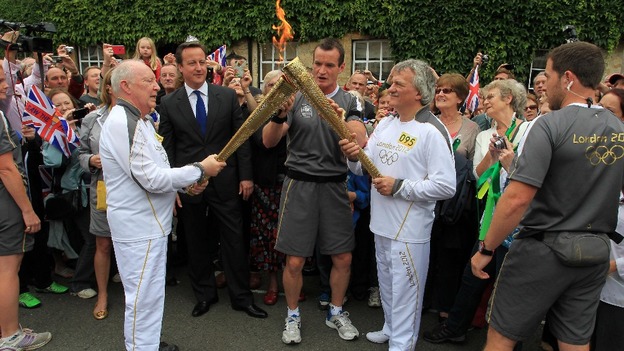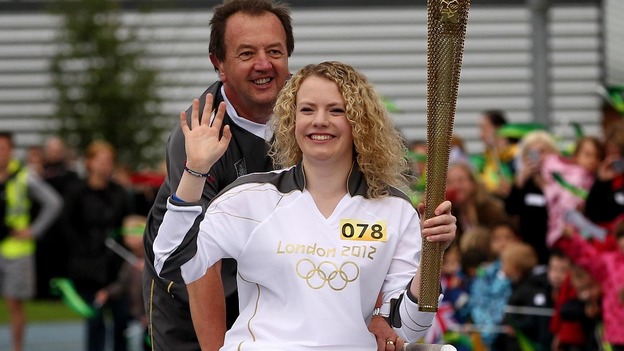 Advertisement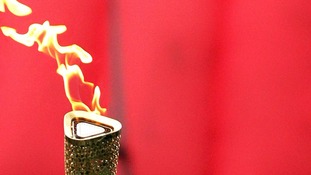 The Olympic Torch facts for Tuesday 10th July. We will run updates throughout the day online and on Meridian Tonight on ITV1 at 6pm.
Read the full story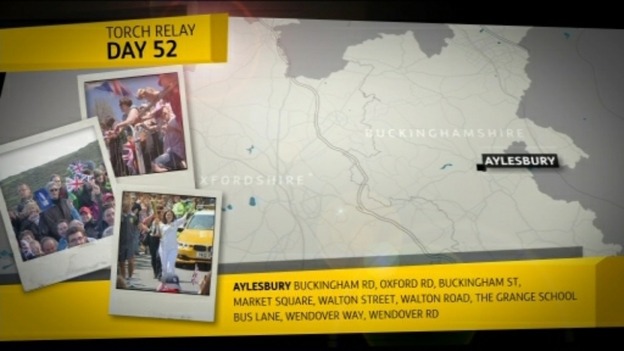 The Olympic Torch will start its tour in the Meridian Region today. The flame will arrive in Aylesbury in Buckinghamshire this morning before heading through Oxfordshire for a big event in Oxford this evening.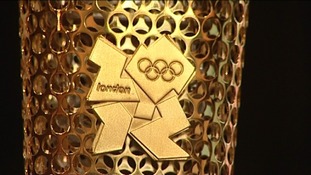 The Olympic Torch visits Aylesbury, Waddesdon, Bicester, Kirtlington, Woodstock, Kidlington to Oxford on Monday 9th July. Full details here
Read the full story
Hello friends. I'm happy & v proud to say that I shall be carrying the #olympictorch next Tuesday 10 July in Wallingford, at about 08.30 RB
Renowned chef Raymond Blanc will carry the Olympic Torch in Wallingford in Oxfordshire on Tuesday. But who else will carry the flame when it reaches the Meridian region on Monday? We will find out later today on who will bear the torch through Oxford.
Advertisement
Back to top