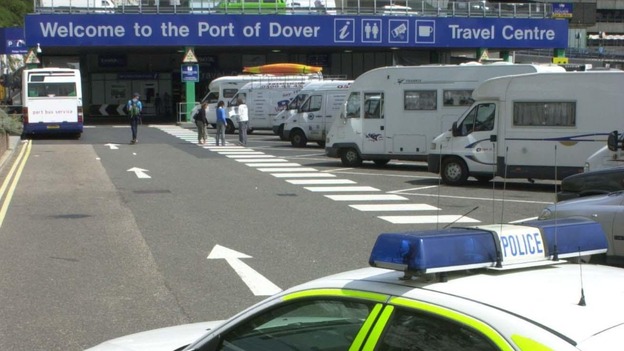 Border Force officers are investigating after six-and half kilos of cocaine was seized from a cargo ship at Dover's Eastern Docks.
The drugs were discovered on Saturday 21 July when officers from Border Force's deep rummage team carried out a search on the MV Emerald.
They discovered the cocaine in gratings in the hold of the ship which had arrived from South America carrying bananas.
It is estimated the drugs could have had a potential value of approximately £650,000 when cut.
Investigations are ongoing but no arrests have been made at his stage.