Family's anguish after bbq death
A man died after an oil drum - used as a barbecue - exploded.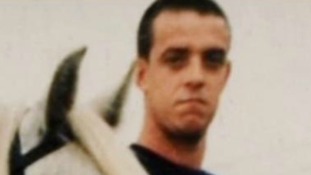 The brother of a man, killed when a home-made barbecue exploded, has described how the family are still coming to terms with the tragedy.
Read the full story
A man has died after an explosion involving a home-made barbecue at Horspath in Oxfordshire. It's believed that an empty oil drum ignited. The man was taken to the John Radcliffe Hospital, but died from his injuries. Police are still investigating.
Advertisement
Back to top