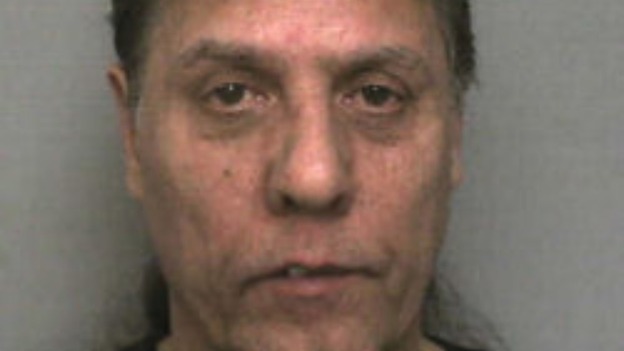 A Bracknell man has been jailed for two years after pleading guilty to arson recklessly endangering life.
Roderick Lewis, 58, from Mainprize Road, Bullbrook, pleaded guilty to the offence, which happened at his home earlier in the year.
On February 22 he poured petrol around the loft of the house, owned by a housing association, before lighting it. He then turned on the gas appliances and left the property.
Police and Berkshire firefighters discovered the roof of the property ablaze. The fire was, however, extinguished before it could spread any further.
DC Iain Watkinson said: "Lewis deliberately set this fire to his own house before leaving the property and walking off. His neighbours could have been seriously injured if the fire had spread.
"I am pleased with the sentence, which reflects the serious consequences Lewis's crime could have had if not for the swift response."