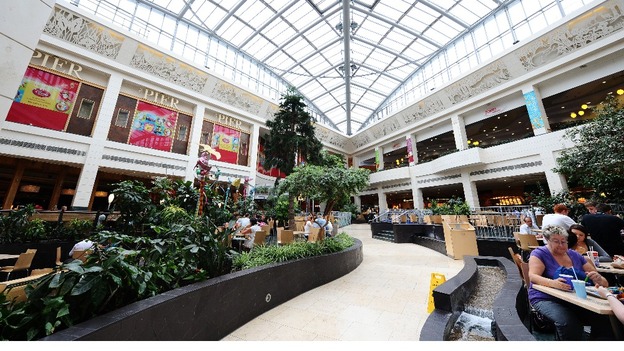 Three men have been deported after immigration raids in Kent.
UK Border Agency officers arrested two men from Nepal whose visas had expired. They were working at the Loch Fyne Restaurant in the Bluewater shopping centre.
A 25 year old man from Bangladesh was also working illegally at The Spice Lounge in Faversham.
Officers say Bluewater co-operated fully with the UK Border Agency's investigations and will not face any penalty.