Today's weather: Your forecast
Here's Simon with a look at Tuesday's weather.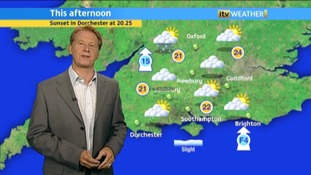 Simon Parkin presents the latest weather forecast for Thursday 16th August 2012.
Read the full story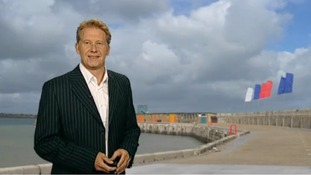 Advertisement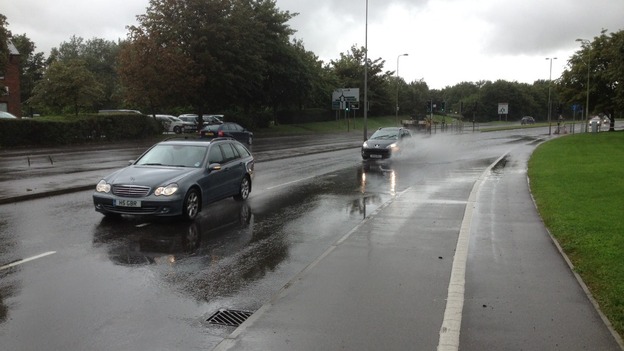 Torrential rain in Berkshire and Oxfordshire is causing severe driving problems.
Speeds on the M4 between Reading and Newbury are down to 30 mph.
Lanes on the A34 are waterlogged. These cars face difficult conditions in Abingdon.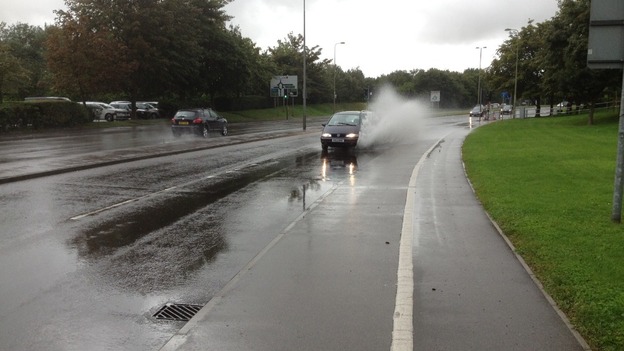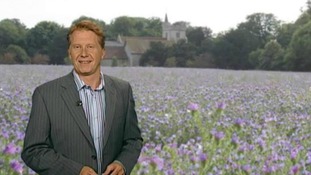 Here's Simon Parkin with a look at Tuesday's weather. Simon says it's a return to sunshine and showers for most of our region.
Back to top