Results in for A level students
Hundreds of thousands of students have this morning received their A-Level results. ITV Meridian has reporters out at schools across the region.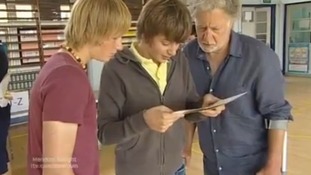 Thousands of A-Level students have been celebrating getting their results in the East part of our region. We went to meet some of them.
Read the full story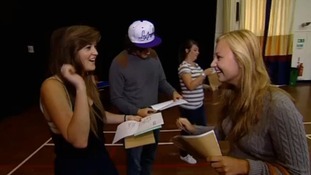 Tens of thousands of students have received their A-Level results today. Here is the picture in the West of the region.
Read the full story
Advertisement
Oxfordshire County Council has released a statement congratulating A and AS Level students in the area.
The council also said that early signs indicate that 90% of students received two or more A-Levels at pass rates rades A* to E. While around 46% attained grades A* to B, 13% up on last year's results.
"I am delighted that so many students have received such magnificent results today and that the anxious wait for them is finally over. The results show how hard they have worked and are also testament to the quality of the teachers in the county. Parents also play a crucial role in supporting their children through the exam period, which can be extremely stressful. I would like to thank everyone for their hard work and support and congratulate the students on their achievements.
"Of course, not all students receive the results they were hoping for, but I would like to reassure them that there is support available, through the Oxcentric website, support sessions at schools and through the National Careers Service which also has a helpline number - 0800 100 900. These services all work hard to help show young people what options are available to them.

"I would like to wish all the students every success in their futures as they start the next chapter in their lives."
– Councillor Melinda Tilley, Oxfordshire County Council's Cabinet Member for Schools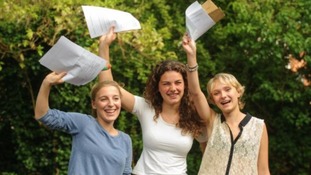 Tens of thousands of students across the region are receiving their A Level results.
Read the full story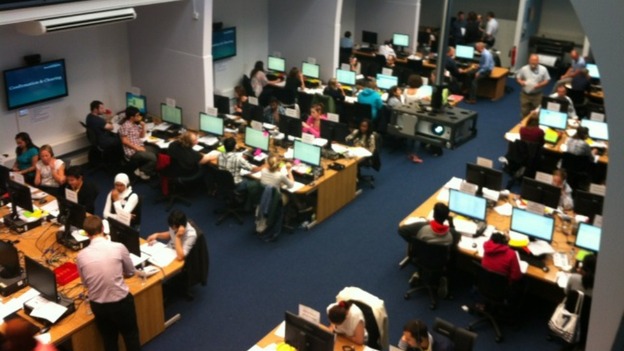 Advertisement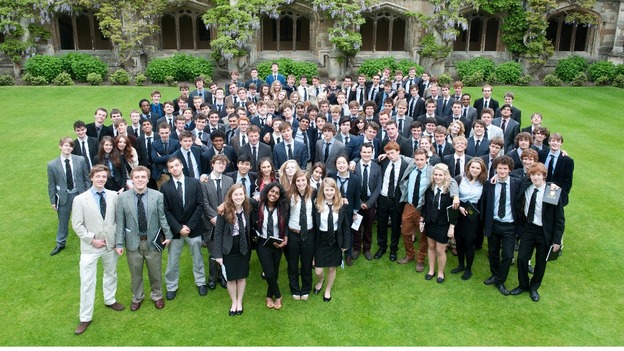 Magdalen College School, Oxford is today celebrating yet another set of outstanding A-Level results with almost 85 per cent of students achieving A*-A grades.
Other significant individual achievements include twins Jai and Krishan Patel who achieved 8A*s between them.
Alex Polywka who battled with an inoperable brain tumour and managed to defy all odds by achieving an A* and 2As.
Dr Tim Hands, the Master, said:
'This is yet again a formidable set of results. What's particularly significant is the high achievement in some of the new, demanding subjects that have been introduced to the MCS curriculum this year, in particular economics and politics."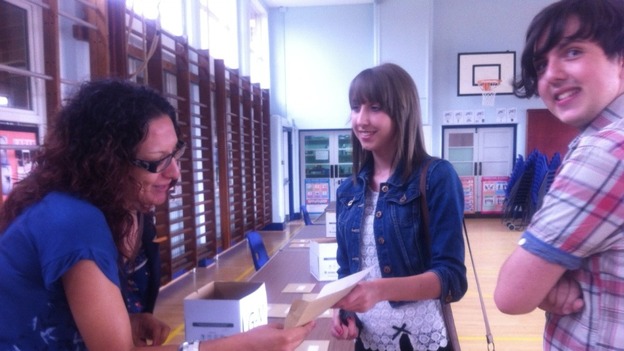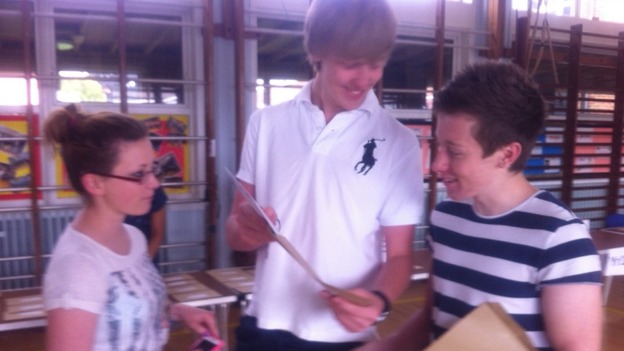 Load more updates
Back to top