Southampton's rubbish row could be over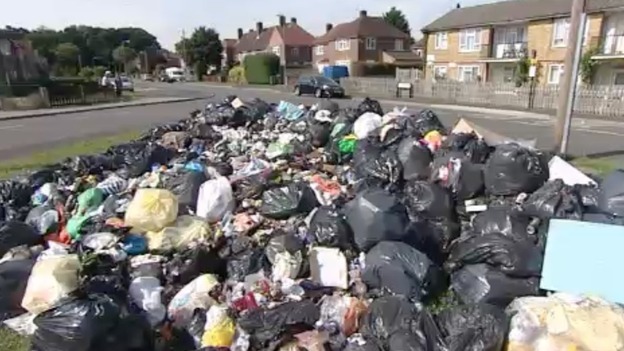 A dispute which left rubbish rotting on Southampton's streets could soon be resolved.
Trade unions have agreed to end legal and industrial action against Southampton City Council after a deal was reached over pay and conditions. Union members will vote on the settlement in September.