Reindeer are happy in new home
A couple in Kent have reindeer on their mind. Sandra and Mike Fagg started lookng after a couple of animals for a friend - that was the original plan!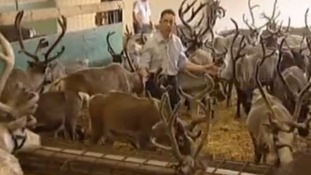 A couple in Kent looked after a couple of reindeer for a friend. It turned out to be a much bigger project than they'd expected....
Read the full story
Back to top