Poignant scenes at repatriations
The friends and family of three soldiers killed in Afghanistan paid emotional tributes to them today as their bodies were flown back to the UK
The friends and family of three soldiers killed in Afghanistan paid emotional tributes to them today as their bodies were flown back to the UK. There was applause for the servicemen. Divya Kohli reports.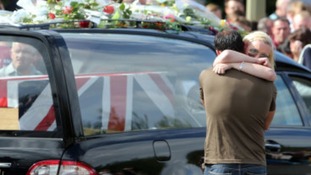 Pictures have been coming in from Carterton following today's repatriations. Images will appear in this article.
Read the full story
Advertisement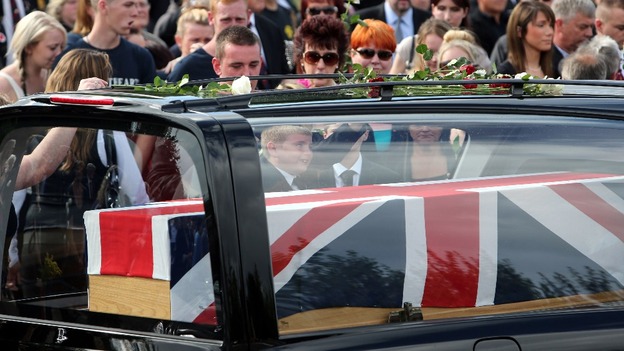 Poignant scenes at Carterton today.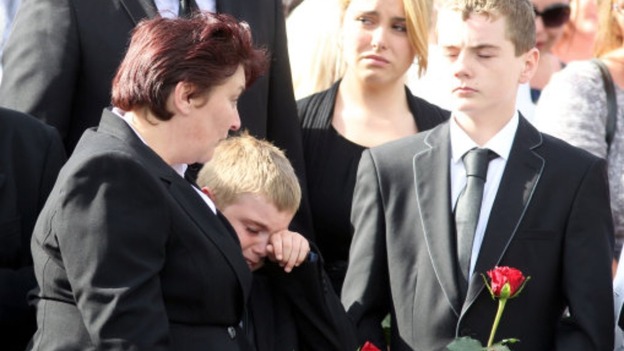 Guildford soldier Lieutenant Andrew Chesterman of 3rd Battalion, The Rifles and Lance Corporal Matthew Smith of the 26 Engineer Regiment - who grew up in Aldershot - were both killed by small arms fire. The body of Guardsman Jamie Shadrake was also flown into RAF Brize Norton.
Back to top