GCSE results published Thursday
Thousands and thousands of students across the region will be anxiously awaiting their GCSE results which are due to be published tomorrow.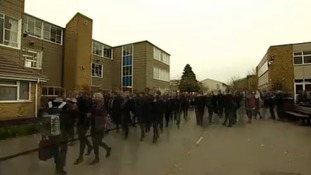 Thousands of pupils are waiting for GCSE results - due to be released tomorrow. Many have dismissed claims that the exams are too easy.
Read the full story
Back to top